1 in 6 Australian women has experienced physical or sexual violence by their current or former partner, and 1 in 4 has experience emotional abuse (Our Watch, 2021).
Our Domestic and Family Violence Service offers emergency accommodation for up to 12 weeks to women and children escaping domestic violence. Once those 12 weeks are over, those families have the option to live in our transitional home.
"People are changing lives by donating to this cause." – Karen Edwards, Domestic & Family Violence Service Manager.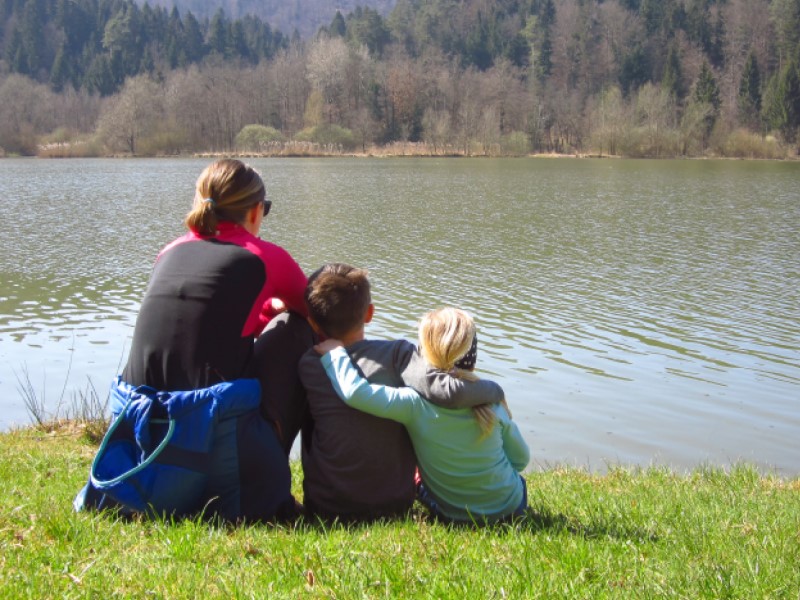 "When we're talking about risk, we use a scale. And anything over 44 is considered high risk of serious harm or lethality. Most of these women are way over in the hundreds."
- Karen, on seeing women enter the Refuge.
Your donation can make all the difference to women and children escaping domestic and family violence.