San Miguel helped Sarah get back on her feet
San Miguel helped Sarah get back on her feet
By: yourtown
12 Sep 2018
Parentline, Family & Community Services, Young People Services, yourtown Organisation News
Sarah was just 20 when she found herself homeless with two young daughters.
She had previously been living with her mother; however, an argument between the two meant she could no longer live there.
"I never thought that would happen," she said. "I always thought I could run back to mum's house if things got bad."
With nowhere to go, Sarah and her two daughters had to turn to couch surfing.
While she's grateful for her friends and family's help, she never knew what would happen the next day.
"I'd lie on the couch with one child at my feet and my other child in my arms."
She heard about San Miguel through a friend who had stayed there and called them immediately.
One week later, Sarah and her daughters had a new home.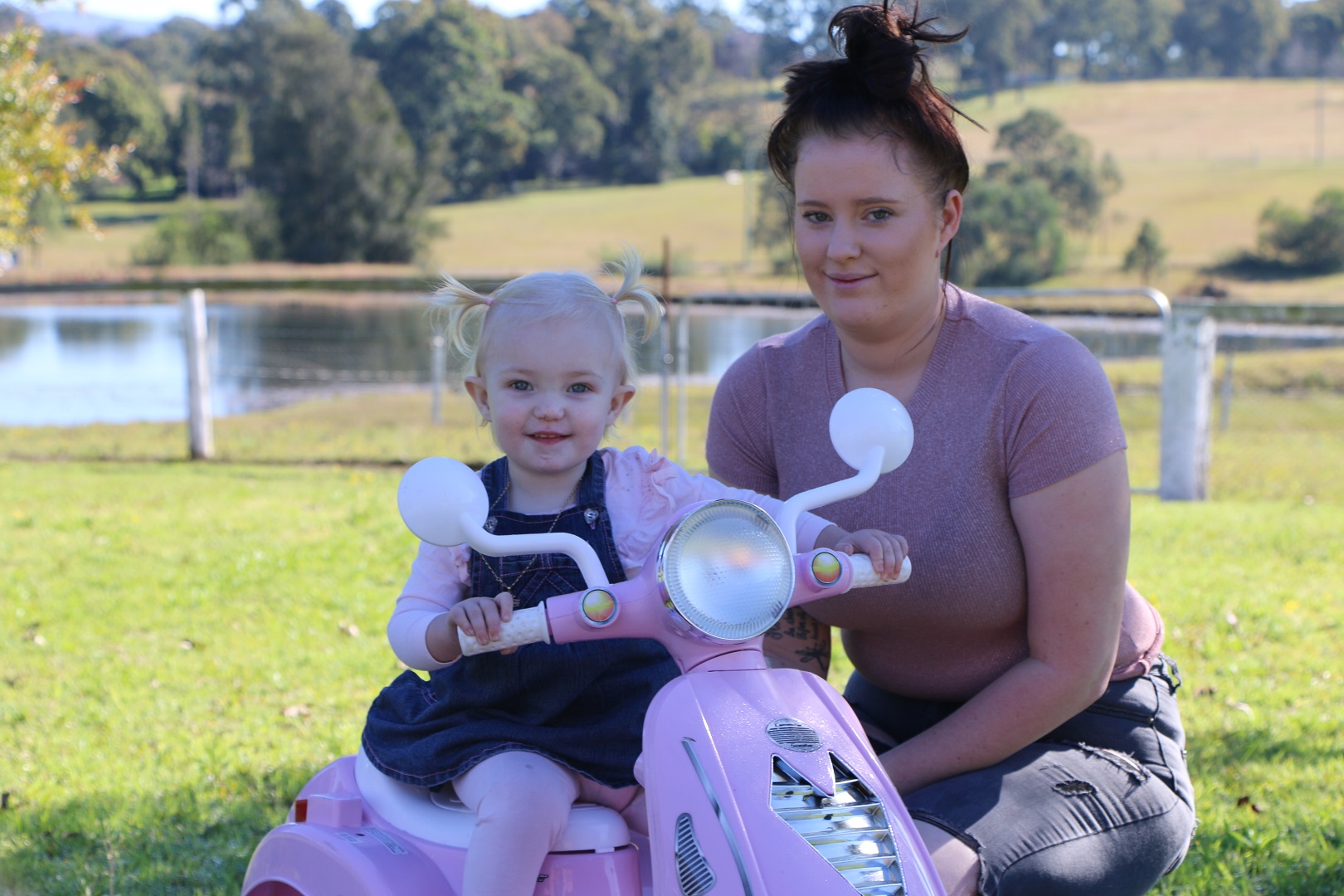 Here, they received daily support, including family counselling and assistance to find permanent accommodation and employment.
Though Sarah was worried about her three-year-old going to preschool the next year, she was determined to provide a better life for herself and her kids.
With the help of San Miguel, she found a permanent rental and started studying at TAFE.
The future has never looked brighter.
"I have somewhere to come home to now."
Your ticket in our Prize Draws help keep services like San Miguel running, so we can continue to support families like Sarah's.
For just $15 you could change your life and change the lives of others too.
San Miguel supports young families experiencing homelessness to make a successful transition to independent living.
About yourtown...
We're a community funded organisation that tackles issues like youth unemployment and mental health, and take on issues like domestic and family violence.
LEARN MORE
Stay in touch
Show your support and get the latest news and updates on our yourtown Australia Facebook page.

LIKE US ON FACEBOOK