The Secret To Winning More Gold!
The Secret To Winning More Gold!
By: yourtown
23 Dec 2019
Prize Draws, Prize Homes
How to get your hands on EXTRA Gold when you win First Prize!
Winning First Prize in a yourtown million-dollar Prize Home Draw is the ultimate dream.
Could anything possibly top it?
How about winning extra Gold Bullion… for no extra effort?
MultiChance is your ticket to more Gold!
Simply by buying two or more tickets in a Prize Home Draw, you can win even more GOLD with First Prize.
Buy two tickets for the chance to win an extra $20,000 Gold.
Purchase eight and you could pocket an extra $80,000 Gold.
If you're feeling really lucky… 20 tickets could score you an additional $200,000 extra Gold on top of your Prize Home.
And remember, the more tickets you have, the more chances you have to WIN First Prize!
What happens when I win Gold?
The first thing you'll want to imagine is what to do with it! Buy your dream car? Pay off your mortgage? Go on a lavish holiday?
Maybe you could do all three!
But first you have to get hold of the Gold...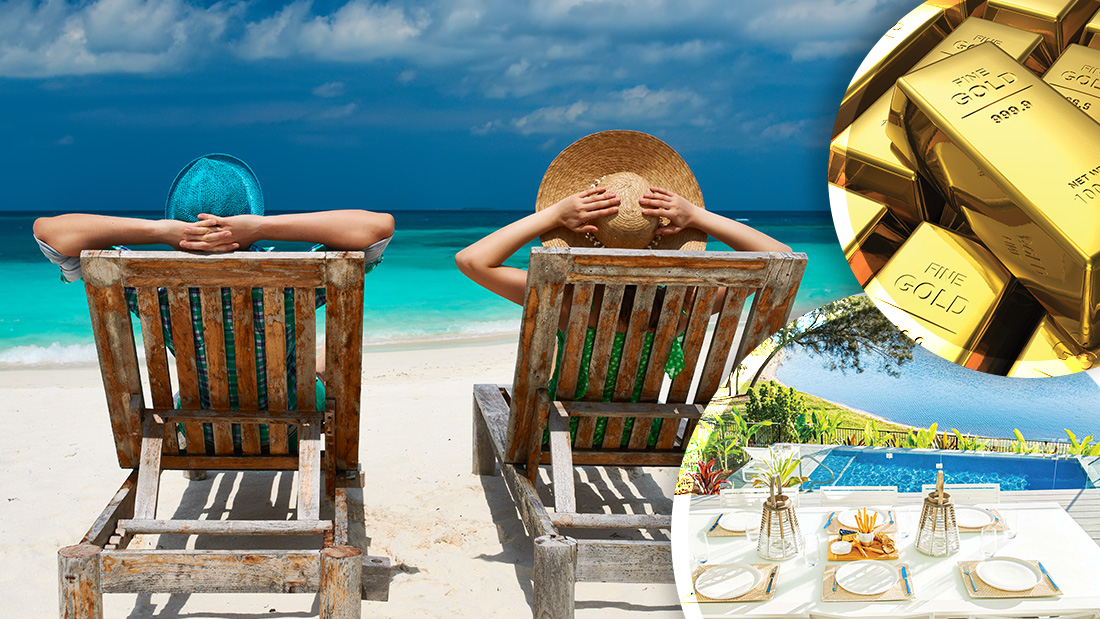 Though it's fun to imagine, the Gold doesn't actually come in the form of bars you have to physically collect and store - unless you want to, of course!
So what's the deal? Read all about how you manage your Gold winnings here.
Don't just take it from us… Hear from past winners!
Winning a million-dollar waterfront home on the Gold Coast didn't just change Lesley's life in $1.87 Million ways. Lesley had bought 3 tickets in Draw 477, which means she also took home an EXTRA $30,000 Gold.
In fact, most of our First Prize winners in recent years have been savvy enough to take advantage of our MultiChance prize!
The winner of our beautiful home in Tallebudgera on the Gold Coast bought 3 tickets in Draw 483 - so they took home $30,000 extra Gold!
The lucky winner of Draw 481 not only got to choose between a beachside home on the Gold Coast or a stunning apartment in inner city Sydney - they also won $40,000 Gold thanks to their purchase of 4 tickets in the Draw!
Guarantee your extra tickets with myplace!
myplace is our ticket subscription program that guarantees you tickets in every Draw.
You can sign up to auto-purchase 2, 3, 4... even 15 tickets, and never miss a chance to win extra Gold!
Not only is it free to join, becoming a myplace member means you are automatically entered into 64 exclusive members-only Draws each year.
On top of our Prize Home Draws, you could win a $25,000 Bonus Prize twice a year, $10,000 in Gold Bullion 10 times a year and a $1,000 Gift Card every week.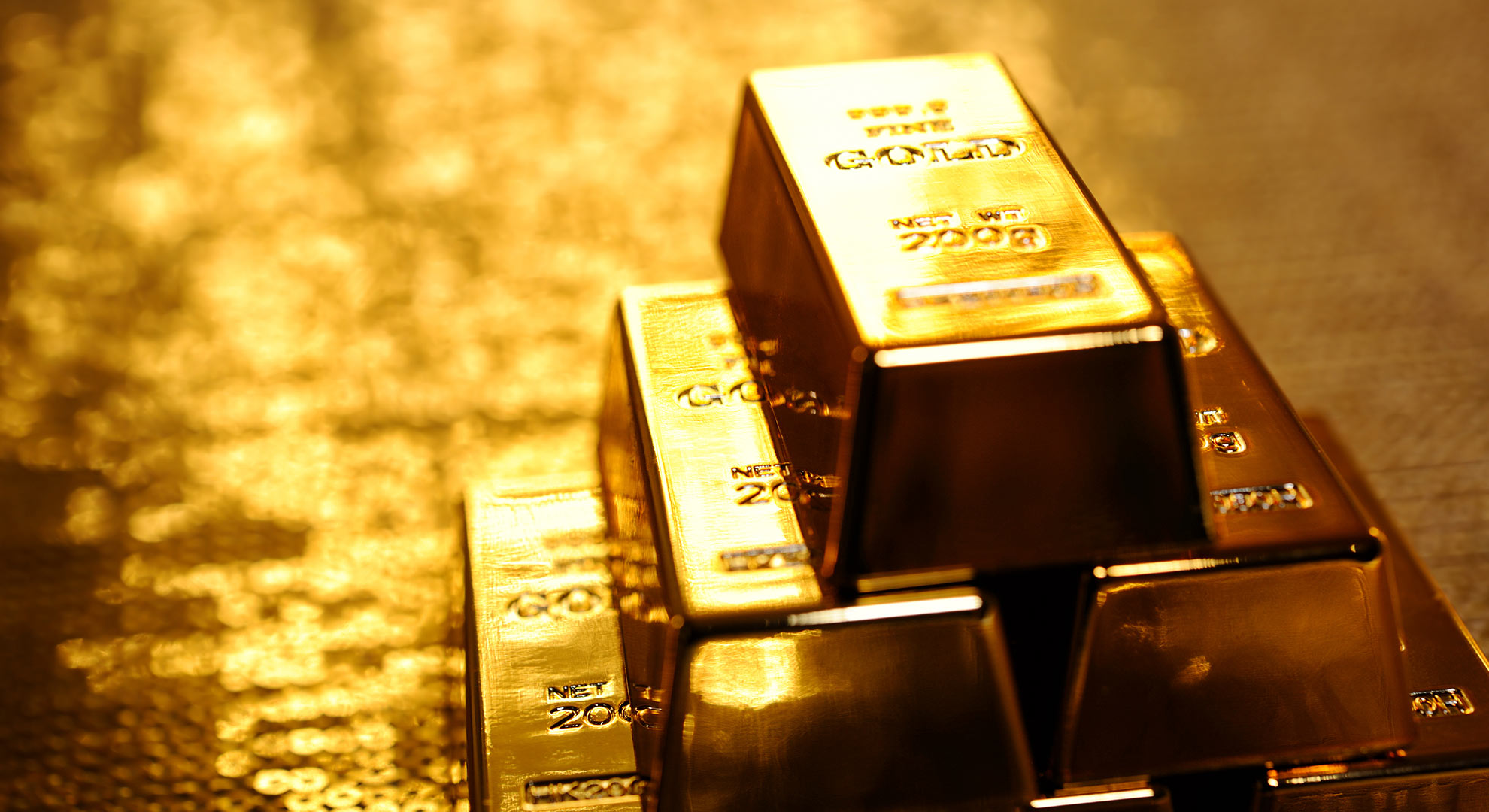 For just $15, our latest Prize Home Draw gives you the chance to live a new millionaire lifestyle.
Make sure you've got a ticket in our latest Prize Home Draw, for your chance to WIN your million-dollar dream home, home, PLUS Gold!
About yourtown...
We're a community funded organisation that tackles issues like youth unemployment and mental health, and takes on issues like domestic and family violence.
LEARN MORE
Stay in touch
Show your support and get the latest news and updates on our yourtown Australia Facebook page.

LIKE US ON FACEBOOK