Unite to end violence against women
Unite to end violence against women
By: yourtown
22 Nov 2019
Blog, Kids Helpline, Parentline, Family & Community Services, yourtown Organisation News
The sad fact is that in Australia:
One in three women has experienced physical violence since the age of 15.
One in five women has experienced sexual violence.
One in six women has experienced physical or sexual violence by a current or former partner.
One in four women has experienced emotional abuse by a current or former partner.
Domestic violence is the most common form of violence against women. It refers to violence, intimidation and abuse (either sexual, physical or psychological) in an intimate or formerly intimate relationship.
Sally's story*
When five-year-old Jack saw bruises on his mum Sally's arm, he knew exactly who was responsible. It was his dad; the same person he had seen push, slap and punch his mum countless times before.
That night Jack set up his superhero toys around his mum's bedroom, with orders to save her from the abuse she endured.
But it wasn't Superman who finally came to their rescue.
It was yourtown, and our Domestic Violence Refuge team.
The Manager of our Domestic Violence Refuge, Karen, recalls that the abuse Sally suffered was largely psychological at first. But it didn't stay that way.
"Over the last couple of years, the threats of violence increasingly became actual violence. Where once he used to grab her, he began to push her. Then the pushes turned to slaps, and eventually the slaps became hits and ultimately turned into non-lethal strangulation.
A superhuman intervention
Karen believes that Sally had a turning point the day that Jack saw her bruises and arranged his superheroes about her room, in a heart-breaking attempt to keep his mum safe.
She summoned the courage to reach out for help, despite fearing that her children would be taken from her.
"Sally was referred to us by a domestic violence service who had been supporting her. She was trembling when we collected her and her kids and drove them to their new home at our refuge," Karen said.
A place to heal
Our Domestic Violence Refuge consists of seven family homes set in lush countryside. It is a haven of peace, where people like Sally and their children can heal hearts, and at times, broken bodies.
Families are also given access to all the emotional, practical legal and medical support they need in order to rebuild their sense of worth and their entire lives.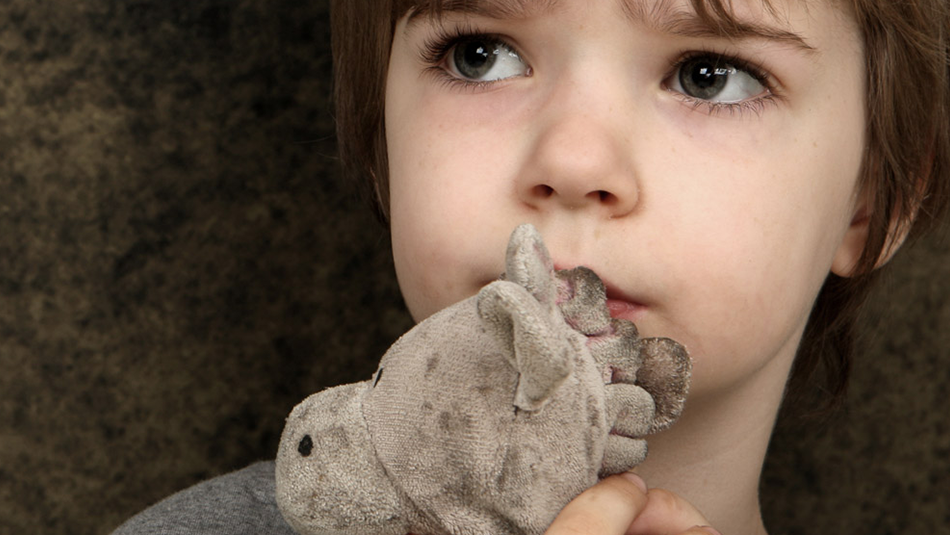 Finally safe
A woman is most at risk of violence just before, during or after leaving an abusive partner, and 40% of women continue to experience violence whilst separated from a partner. Domestic violence is the leading cause of homelessness for women.
Each year, our Domestic and Family Violence Refuge provides secure, short-term accommodation and intensive support for around 45 families escaping violence in the home.
We can provide emergency accommodation for up to 12 weeks. If you need help to escape Domestic and Family Violence, contact DV Connect on 1800 811 811 or 1800 RESPECT on 1800 737 732.
* Names and images have been changed to protect the identities of those involved.
About yourtown...
We're a community funded organisation that tackles issues like youth unemployment and mental health, and take on issues like domestic and family violence.
LEARN MORE
Stay in touch
Show your support and get the latest news and updates on our yourtown Australia Facebook page.

LIKE US ON FACEBOOK