When buying more means winning more!
When buying more means winning more!
By: yourtown
02 Nov 2021
Blog, Prize Draws, Prize Homes
Did you know our Draw 508 winner walked away with an EXTRA $100K GOLD on top of his $2.3 Million Prize?
Thanks to MultiChance, the more tickets you buy in our Prize Home Draws, the more Gold Bullion you get with First Prize!
We love the idea of rewarding our supporters!
If you buy two tickets in one draw, you'll get an extra $20,000 in Gold Bullion on top of your Million-dollar First Prize.
Buy four tickets? That's an extra $40,000 in your pocket.
Love a house and buy 10 tickets? Like our Draw 508 winner, that's an extra $100,000 GOLD!
The more tickets you buy, the higher your chances are to win our Million-dollar Prize Home Draws! See more on how MultiChance works here.
Remember - tickets need to be purchased under one account, in the same name and in the same draw (so you don't need to buy your tickets all at once!)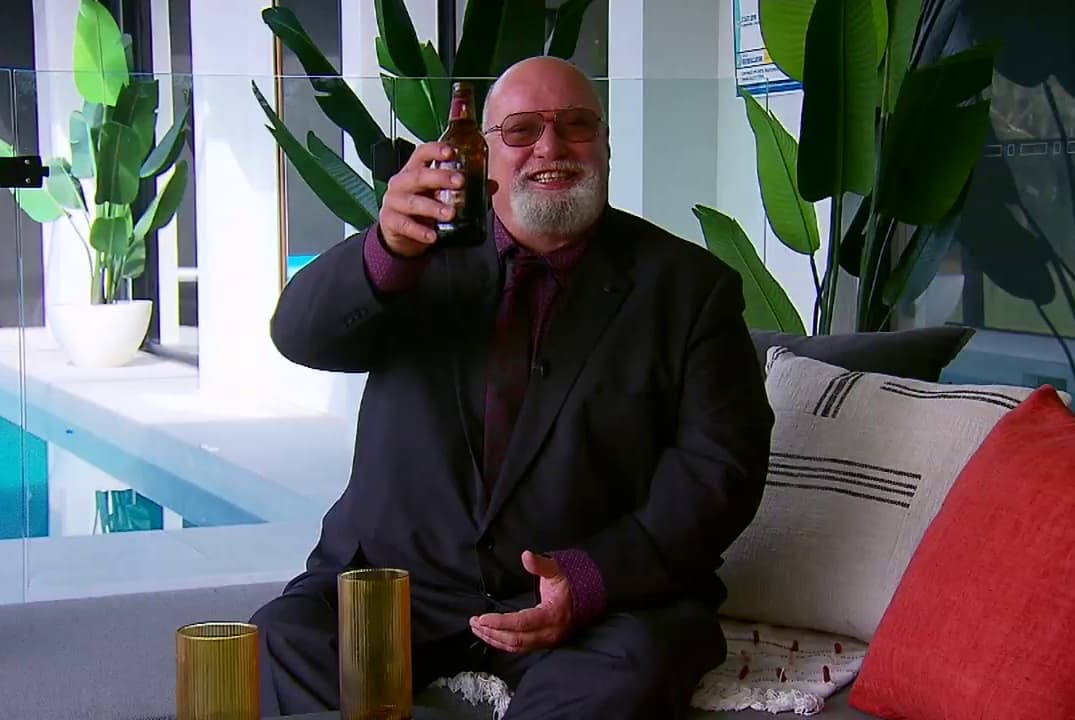 It's a win-win
In the last seven Prize Home Draws, our winners have collectively taken home well over half a Million in extra Gold Bullion!
Whether you buy one ticket or 10, the funds raised by Art Union ticket sales help keep vital services like Kids Helpline running.
This means you can buy tickets knowing that your money is helping young people right across Australia!
About yourtown...
We're a community funded organisation that tackles issues like youth unemployment and mental health, and takes on issues like domestic and family violence.
LEARN MORE
Stay in touch
Show your support and get the latest news and updates on our yourtown Australia Facebook page.

LIKE US ON FACEBOOK