To all our supporters: Thank YOU
To all our supporters: Thank YOU
By: yourtown
20 Dec 2018
Prize Draws, yourtown Organisation News
Being part of 'community' is at the heart of yourtown.
We work within the community and provide voice for the community. But none of that would be possible without our community – YOU.
This year we were able to work with more than 200,000 young people right across Australia.
That work was made possible because of your support
It's the tickets you buy in our Art Unions, the donations in our appeals, your support through Workplace Giving, and the substantial gifts and bequests that are so generously donated each and every year.
Our work is predominantly funded thanks to your support and it means we're able to deliver services that make a real difference to young lives.
From delivering services to giving voice
Every single day we work with young people to find jobs, learn skills, become great parents and live safe happy lives.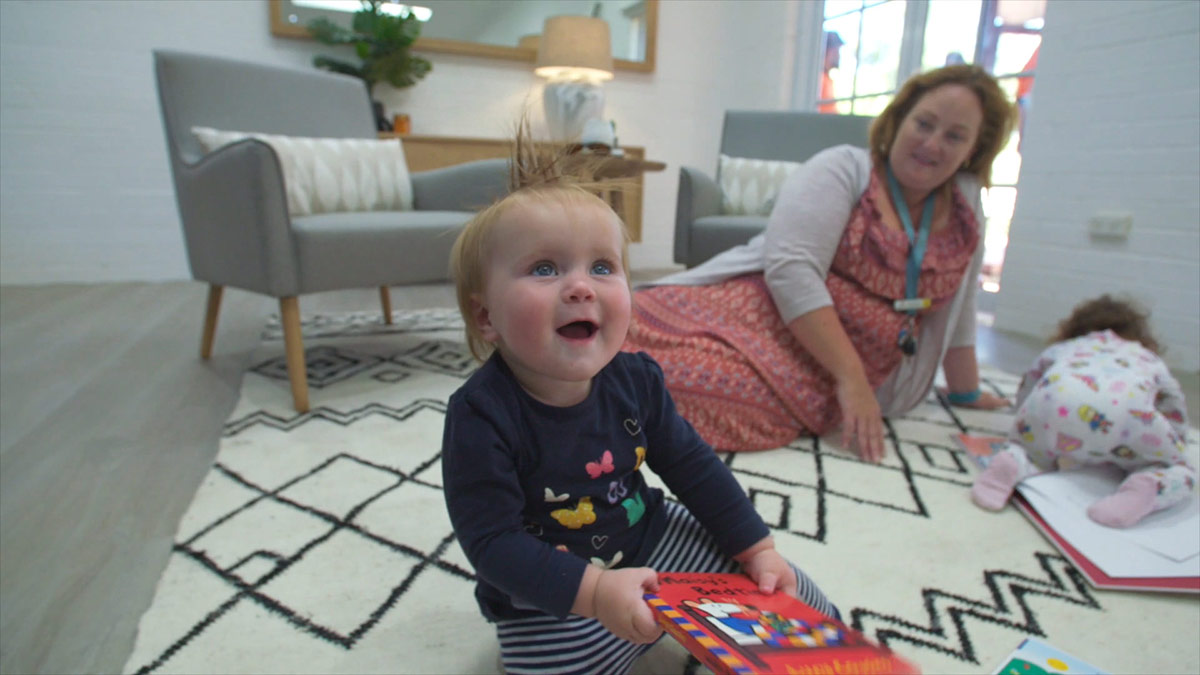 Over the last year, we received more than 200,000 contacts* from those reaching out for help. These included:
180,177 supported by Counselling and Support via Kids Helpline's 24/7 service for children and young people in Australia, Kids Helpline @ School, Parentline for parents and carers, and face-to-face support.

17,438 supported by Job Training and Employment services that give young people extra life choices and get them jobs.

709 supported by Family and Community services that help young families learn positive parenting and strengthen connections with the community.

314 supported by Education and Engagement services that support young people to remain in school and offer other positive pathways.

249 supported by Accommodation services that support families facing homelessness and/or domestic and family violence.

202 supported by services specifically for Aboriginal and Torres Strait Islander Peoples that create job options and education opportunities.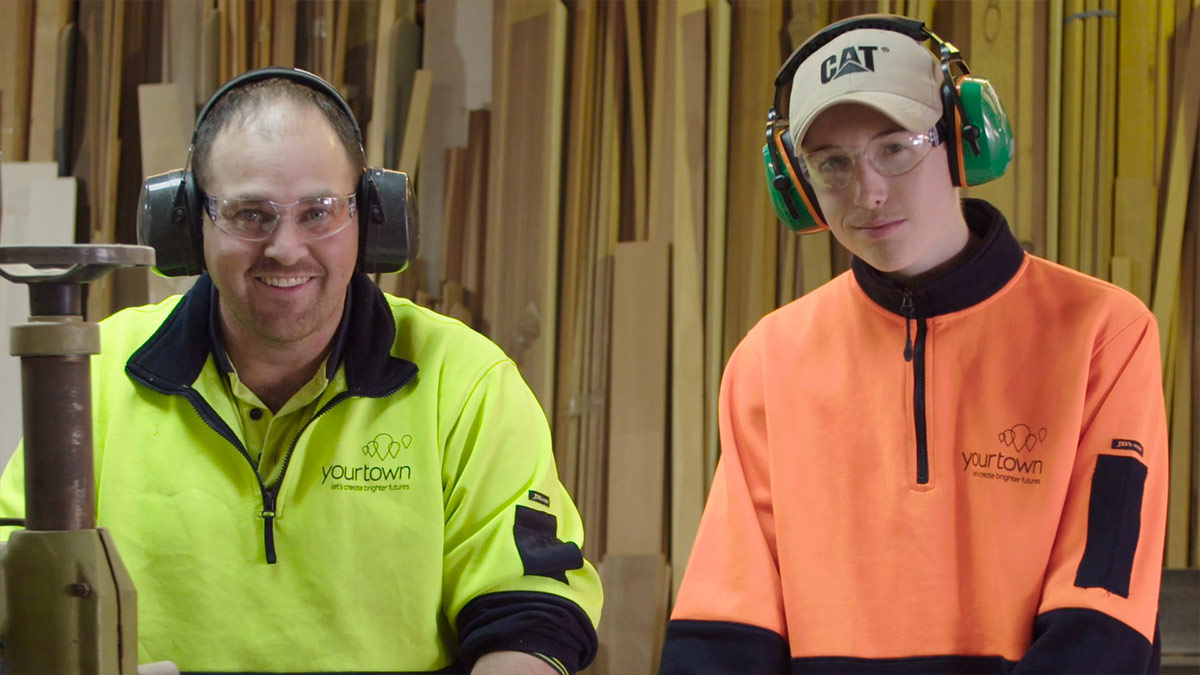 We also provided a national voice for those young people, who otherwise may not have been heard, to ensure the issues that impact their lives were heard by those with the power to create change.
Our wish for you
As 2018 draws to a close, we want to wish you the happiest of holidays.
May your Christmas be full of joy and the new year deliver the greatest of new memories.
We can't wait to see what 2019 brings for all!
*Estimate based on available data. Contact numbers for Kids Helpline and Parentline may include contacts by the same individual more than once. Participation numbers for our other services are usually per individual only, although individuals may have contact with the service more than once or access more than one service.
About yourtown...
We're a community funded organisation that tackle issues like youth unemployment and mental health, and take on issues like domestic and family violence.
LEARN MORE
Stay in touch
Show your support and get the latest news and updates on our yourtown Australia Facebook page.

LIKE US ON FACEBOOK