Support Us
Help keep our children safe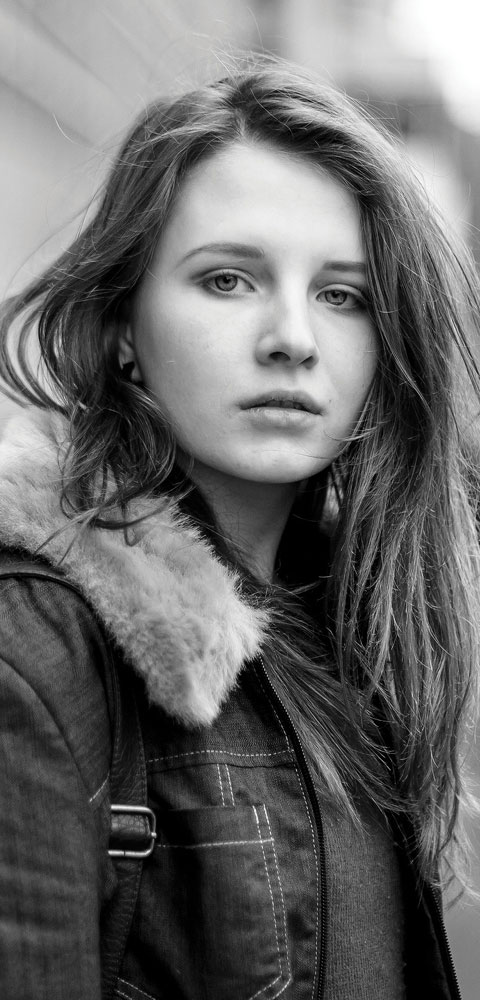 How Kids Helpline protects kids
Kids Helpline (KHL) is yourtown's counselling service for young people aged 5 to 25. It's free, confidential, available 24/7, and accessible by phone and online. KHL gives children and young people choices, support and someone to listen - anytime, anywhere.
Reese's case highlights that kids are dealing with some very serious and complex issues. These often require a multi-faceted response:
Prevention and early intervention – This is so important. Help-seeking behaviour and empowerment are proven to reduce vulnerability to harm before it happens. Through our Kids Helpline @ School programme and KHL website, we're informing kids and letting them know it's okay to seek help.
Crisis intervention – We work with emergency services, generalist and specialist mental health and child protection services to protect children and young people who contact us experiencing or at risk of significant harm.
Counselling – Through KHL, our Counsellors provide immediate and ongoing support to help navigate issues such as mental health, emotional wellbeing and suicide.
To continue providing the best of care, we must keep up to date with the complex issues kids are dealing with and how they prefer to seek help. We also need to equip our Kids Helpline counsellors with training and resources so they can respond effectively.
Kids Helpline is largely funded through the generosity of the community. We need your help to continue and grow this vital service.
Please donate today.
DONATE NOW
REESE'S STORY