What is Transition to Work?
We give you practical support to help find a job or get into education or training.
Who is it for?
Transition to Work helps 15-21 year olds who don't have a job and are not enrolled in education, to find work.
Sometimes transitioning to work is about more than just finding a job. It's about getting the right skills and training to prepare you for work.
We'll help you do just that by:
Exploring your career options and the training you need to get there
Helping you develop the skills employers are looking for
Offering practical training to help you search for work, prepare a quality resume, apply for jobs and nail that interview
Providing other support, including literacy, numeracy and personal development programmes
Once you've found work, we'll continue to support you for the first six months of your new job!
To be eligible for the Transition to Work program you must be:
- Aged 15-21
- Have a Year 12 Certificate awarded more than 6 months ago
- Don't have a Year 12 Certificate or a Certificate III or higher
- Aren't currently enrolled in education
- Aren't already participating in employment services
- Haven't worked for 8 hours or more per week for a period of 13 weeks
What you can expect:
We'll help you engage in a suite of activities for 25 hours per week including:
Individual skills assessment and career advice
A Job Plan to improve work readiness
Help overcoming challenges to learning and work
Specialist referrals when necessary
Personal development and life skills
Vocational skills development
Access to courses to complete Year 12 or gain a Certificate III qualification
Participation in one or more work experience placements
Employment or apprenticeship opportunities
Assistance to obtain training, equipment or other work-related items
Job search skills (resumes, job applications, interview and presentation skills)
Job placement assistance
Post placement support to address settling-in issues and ensure retention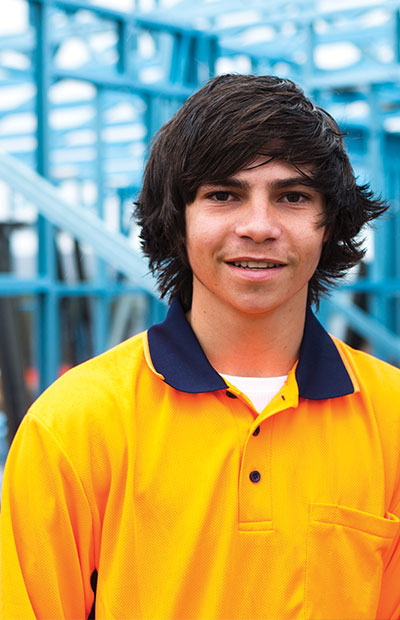 Take the first step today and let us know how we can help you!