9 Things You Didn't Know About Our Prize Homes
9 Things You Didn't Know About Our Prize Homes
By: yourtown
25 Aug 2022
Blog, Prize Homes
You buy tickets in our Prize Home Draws and dream of the day you receive THAT phone call… but how much do you really know about yourtown Prize Homes?
Look no further, because we're about to make you feel all good inside with 9 things you didn't know about our Prize Home Draws!
#1 It takes just ONE ticket to win
Though it can feel like your one ticket is just a drop in the ocean, it's all you need to win! Believe it or not, a number of our lucky First Prize winners have only bought one ticket. In fact, one of our winners bought that single ticket just 45 minutes before ticket sales closed!
#2 We buy the houses
Many people don't realise that we buy those beautiful homes you dream of winning. We have a dedicated team who source the most wonderful homes that we know you'll love! From Blairgowrie to Eumundi and beyond - they are always on the hunt for the next home to 'wow' you.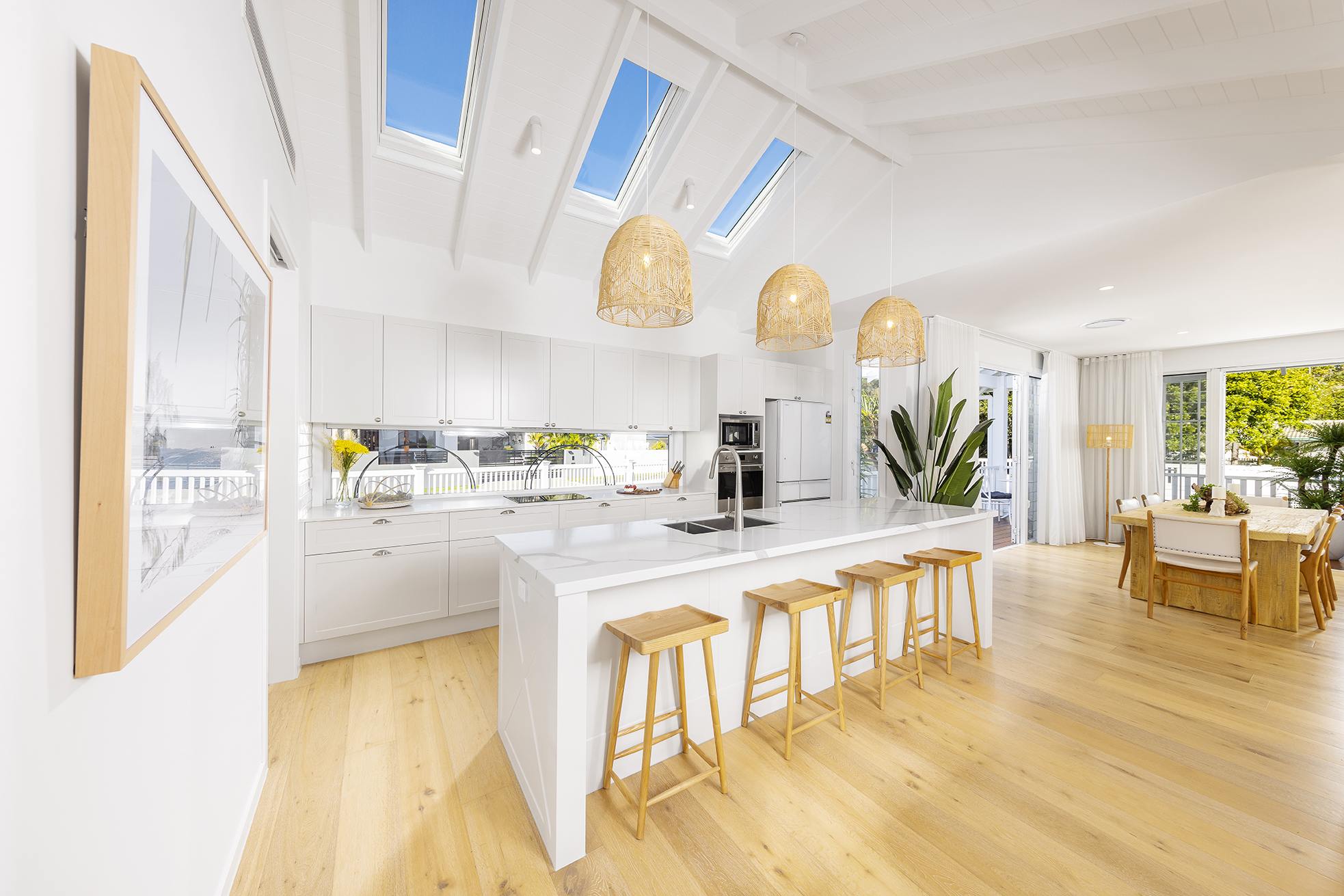 #3 You have the best chance of winning with us!
For the majority of our Prize Home draws, we limit ticket sales to 550,000. Our low ticket numbers mean you have an even greater chance of winning – even if you buy just one ticket!
#4 You can move in straight away
Imagine receiving that winning call! What would you do next? You may not realise, but you can collect your keys that day and move into your new home! Everything in the home is included – all you need to pack are some clothes and a toothbrush.
#5 Unlock BONUS draws with myplace!
myplace is our ticket subscription program that guarantees you tickets in every draw - meaning you'll never miss a chance to win. Not only is it free to join, becoming a myplace member means you are automatically entered into over 70 exclusive members-only Draws each year! On top of our Prize Home Draws, you could win a $25,000 Bonus Prize twice a year, $10,000 in Gold Bullion 10 times a year and a $1,000 Gift Card every week. Plus, you have access to our myplace member Facebook Group, where we share exclusive content, behind-the-scenes footage and early access to videos among many other perks!
#6 Your support helps fund Kids Helpline and more!
Our Prize Home Draws are not only a great chance to win – they help provide young people with vital services. yourtown is a charity, and our Art Unions are the primary source of income for many of our services. Your support means we can help children and young people through services like Kids Helpline as well as training and employment services, parent education and specialist accommodation for families. Since Kids Helpline first started, counsellors have responded to over 8.4 million contacts to the service. Your support allows us to assist youth in improving their mental health, dealing with unemployment, as well as take on issues like domestic and family violence.
Watch how your support helps yourtown to reach and support children and young people facing adversity.
#7 You can tour the Prize Homes from your armchair
Gone are the days where you had to leave the house to visit our beautiful Prize Homes. We offer virtual tours for every single one of our Prize Homes, meaning that you can explore them from the comfort of your own home! Want to see even more? Keep an eye out on our Facebook page where we take you on tours through the Prize Homes each draw.
#8 Buy more to win more!
You can win even more GOLD with First Prize – simply by buying two or more tickets in a Prize Home Draw! Buy two tickets for the chance to win an extra $20,000 Gold. Purchase six and you could pocket an extra $60,000 Gold. If you're feeling really lucky… 15 tickets could score you an additional $150,000 Gold on top of your First Prize. And remember, the more tickets you have, the more chances you have to WIN!
#9 You can buy all the pieces in our homes
We don't blame you for wanting the furniture and décor in our Prize Homes – they're styled with some great pieces! Fallen in love with a rug, throw or the lounge suite? You can find where to buy all the items in our Prize FAQs for each Draw!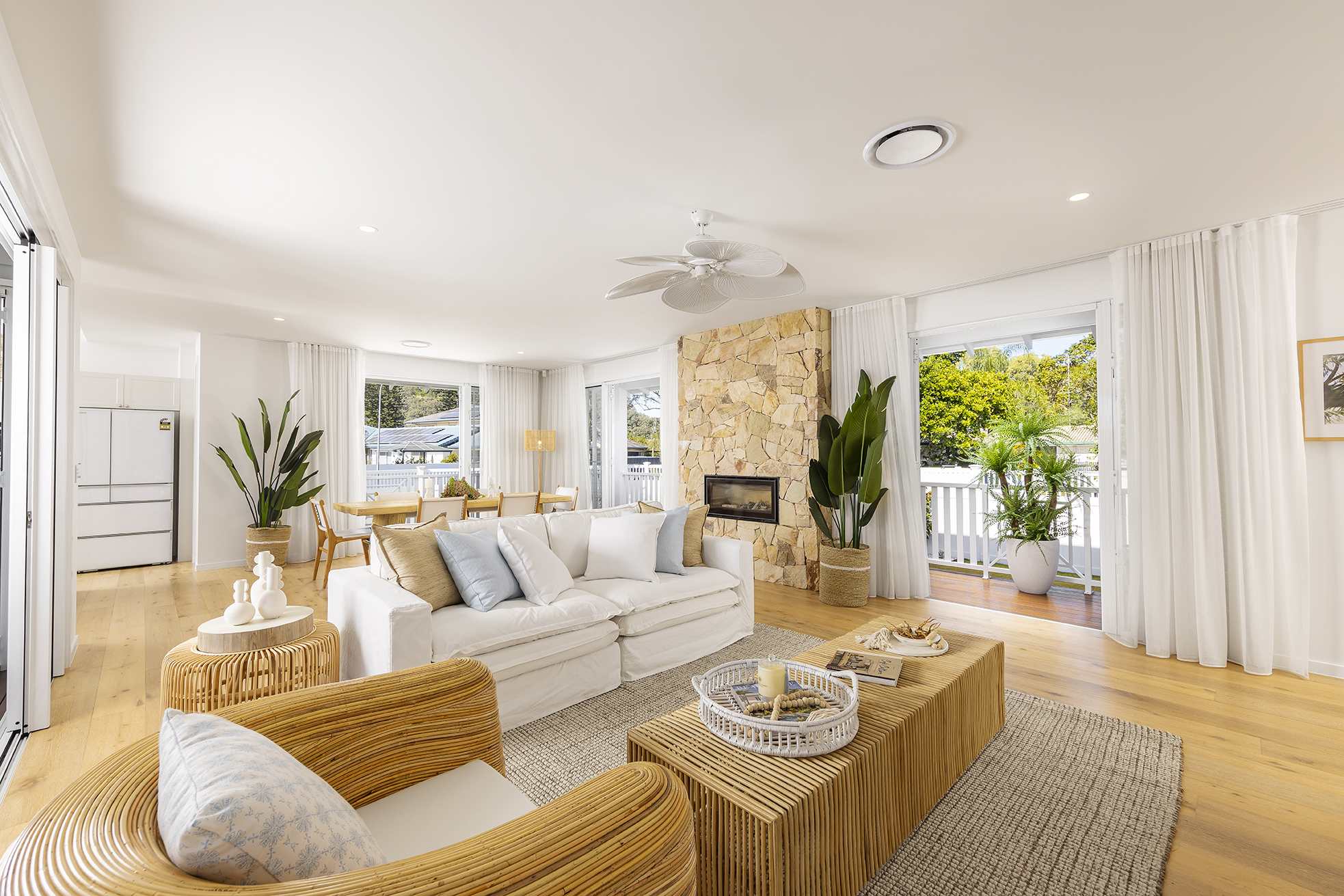 Dreaming of winning?
Buying a ticket in our Prize Home Draws not only gives you a chance to become an overnight millionaire - you're also helping yourtown to reach and support children and young people facing adversity.
We call that a win-win!
So for a feel-good act, buy a ticket today!
For $15, our latest Prize Home Draw gives you the chance to live a new millionaire lifestyle!
About yourtown...
We're a community funded organisation that tackles issues like youth unemployment and mental health, and take on issues like family and domestic violence.
LEARN MORE
Stay in touch
Show your support and get the latest news and updates on our yourtown Australia Facebook page.

LIKE US ON FACEBOOK