Contact Details & Locations
CfC is delivered at Deception Bay in South East Queensland.
Responding To Specific Needs
The CfC program was created in response to a recognised need for prevention and early intervention efforts to achieve positive outcomes for disadvantaged communities throughout Australia.
We aim to give children the best start in life by using prevention and early intervention approaches that work towards improved health and wellbeing of families, and to create strong, child-friendly communities.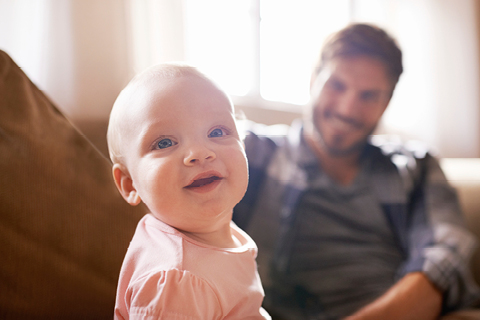 "Without the CfC Pasifika playgroup I would not have settled in Australia as quick as I have. I did not know anyone when I came here, just my daughter and husband. Now I have a lot of friends, young and old from different ethnic groups." – Parent
Strengthening The Community
We work with and fund Community Partners to provide direct services for children and their families. By doing this, we're building the capacity of the local service system to effect greater change over time.
Our Community Partners include:
Mindle Bygul Aboriginal Corporation
Deception Bay Community Youth Programs
Australian Red Cross
Hacker and Robinson
Providing a range of services and projects including:
Healthy Activities for Families
Aboriginal and Torres Strait Islander Child and Family Networker
Learning and Literacy Outreach Program (LLOP)
Coordinated Advocacy and Referral for Early Intervention (CARE)
Connected Families
Partnering with Parents

This initiative is supported by the Australian Government, with yourtown as the Facilitating Partner.