Monday - Friday: 9:00am - 5:00pm (AEST)
Saturday - Sunday: Closed
Suite 4
125 Main Street
Blacktown NSW 2148
View Map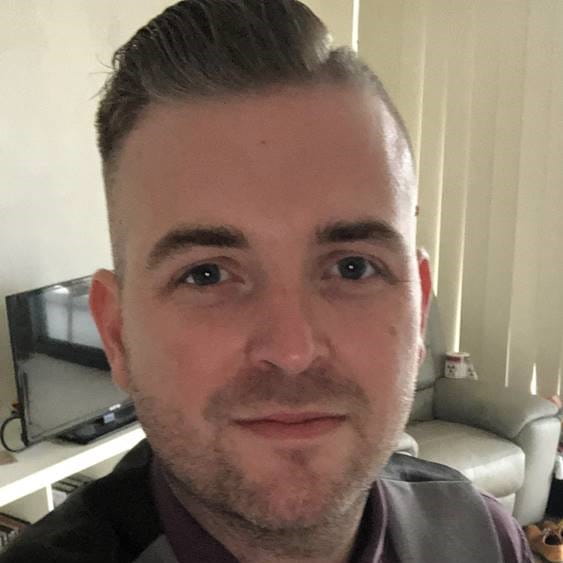 Jason White
Regional Manager
When I'm not at work I like to cook up a storm in the kitchen. My favourite TV show is - Will & Grace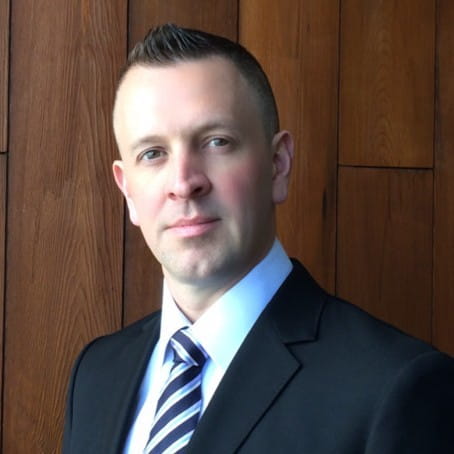 Scott Shakespeare
TtW Co-ordinator
I like to spend time with my family, friends and I travel a LOT. My favourite thing about my job is working for an organisation that is all about improving lives through employment and support for our community. Seeing people grow when they are given an opportunity is an incredibly rewarding experience for everyone involved.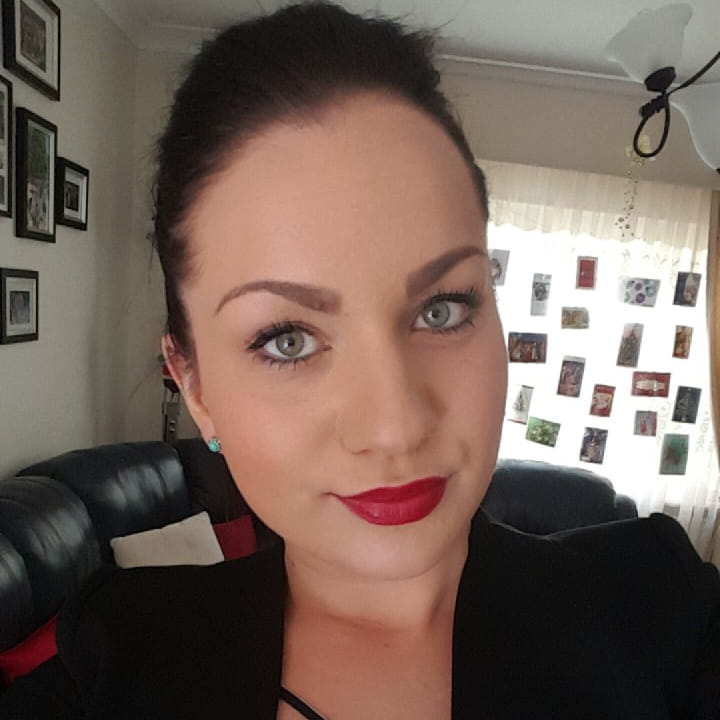 Danielle Lech
Senior Job Placement Coach
I'm a Manly Sea Eagles (NRL) supporter. My fav thing about my job is I get to be an active part of the social change in a young person life, that I can make that small difference to show them guidance and support into making better choices and pathways for their future. And I get to do this with such an amazing, supportive team who make my day so much brighter.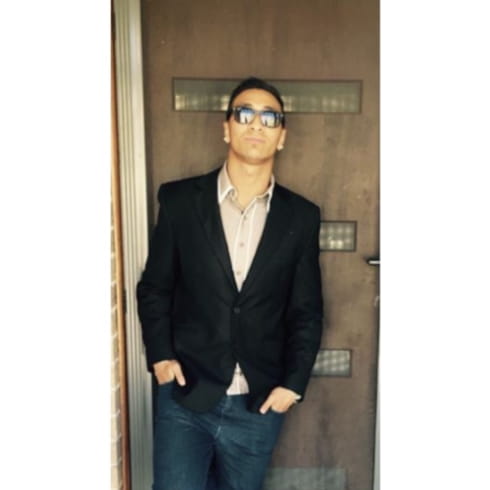 Clinton 'Pat' Avia-Aumua
Job Placement Coach
I love to chill with family, exercise (a lot), DJ and enjoy the company of friends with plenty of good vibes and laughter. Both of my parents are full Samoan, although I was born and raised in Auckland, NZ.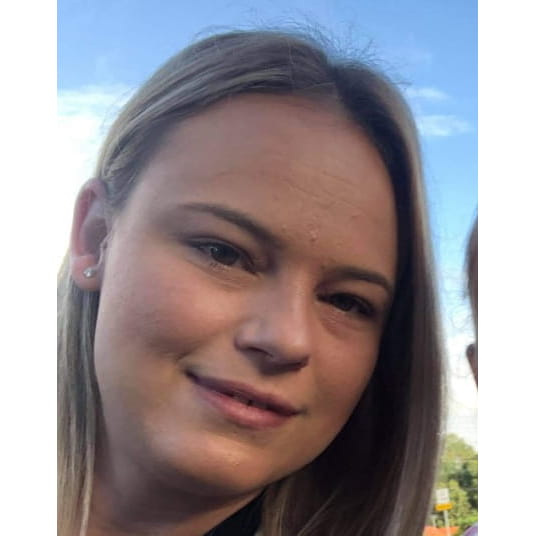 Krystal Green
Indigenous Employment Coach
My favourite sporting team is the Parramatta Eels and the TV shows I love to watch include SAS (Special Air Service) Australia, Friends and Down to Earth. The thing I enjoy about my job is having the opportunity to connect with my culture and share these learnings with indigenous young people and non-indigenous young people.
Rebecca Perry
Youth Worker - Work Readiness
My favourite sports team is Leeds United. The thing I love about my job is watching young people achieve their goals through the encouragement and support of the yourtown team.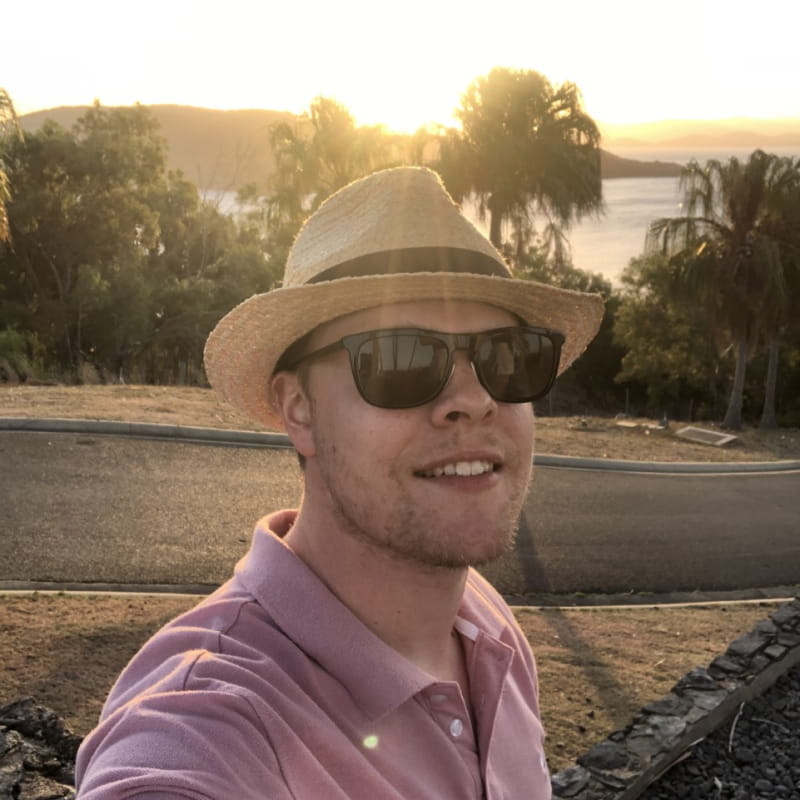 Joel Makings
Youth Participation Facilitator
My fave holiday destination is Hamilton Island. I went there by myself a few years ago between jobs to have time to myself and recharge. The most embarrassing part of my trip was when I accidentally ended up on a couple's cruise that went on a tour of the islands during sunset.