Monday - Friday: 9:00am - 5:00pm (AEST)
Saturday - Sunday: Closed
199 Queen Street
St Marys NSW 2760
View Map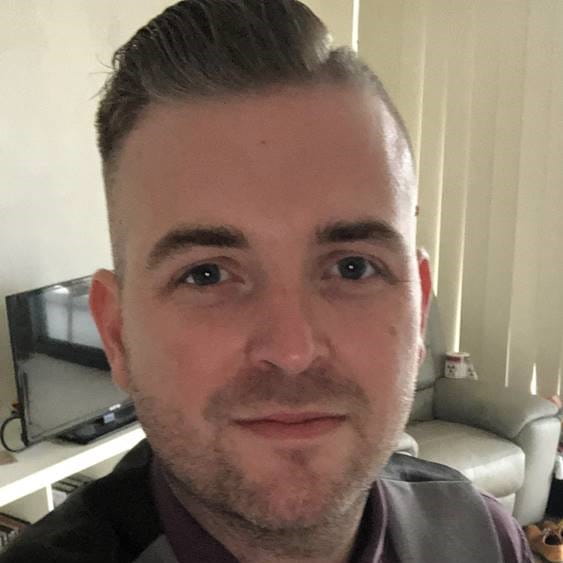 Jason White
Regional Manager
When I'm not at work I like to cook up a storm in the kitchen. My favourite TV show is - Will & Grace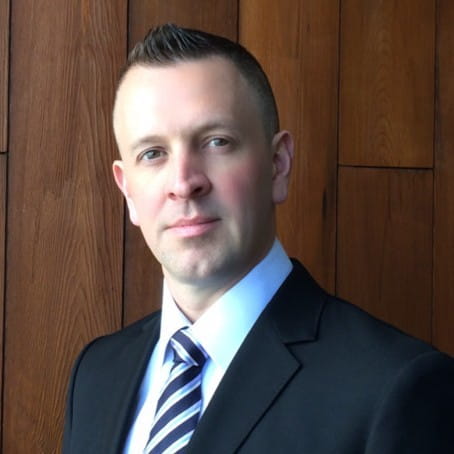 Scott Shakespeare
TtW Co-ordinator
I like to spend time with my family, friends and I travel a LOT. My favourite thing about my job is working for an organisation that is all about improving lives through employment and support for our community. Seeing people grow when they are given an opportunity is an incredibly rewarding experience for everyone involved.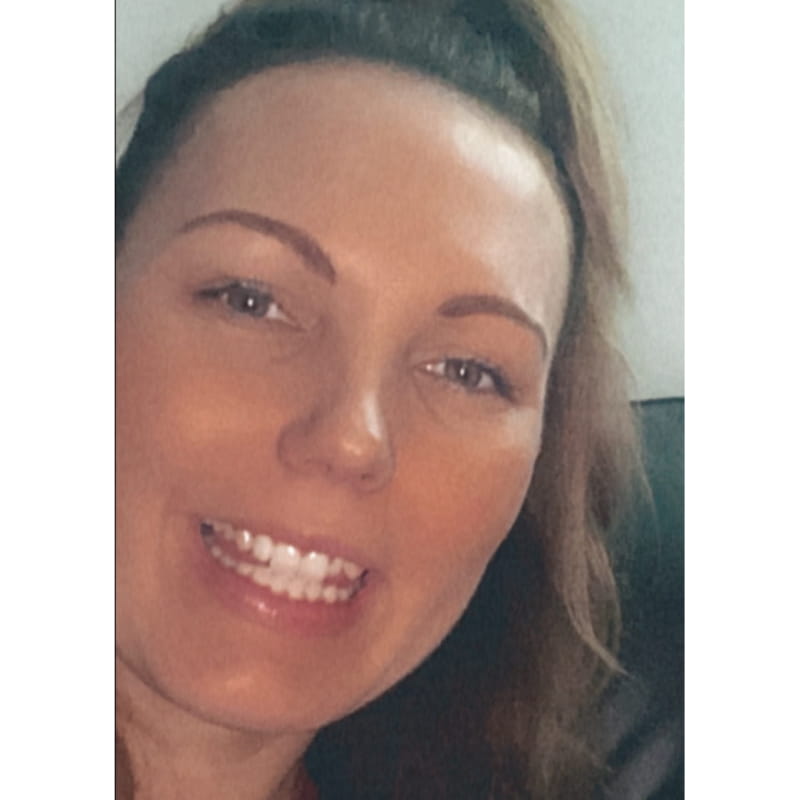 Kristin Nasio
Senior Job Placement Coach
When I'm not at work you'll find me cheering on my husband and son playing football for local footy teams.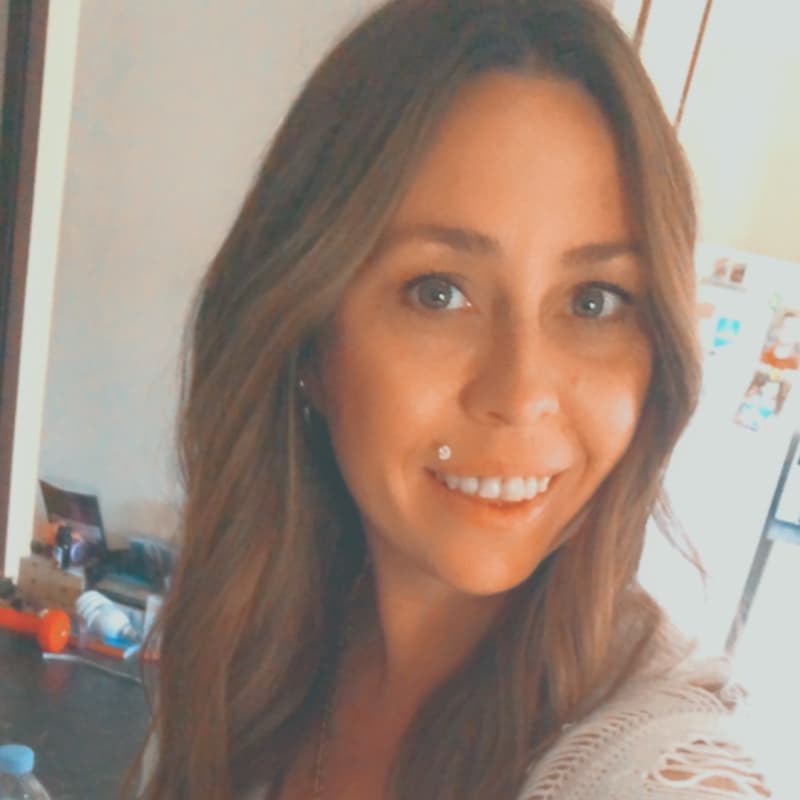 Donna Clements
Job Placement Coach
My fav sporting team is the Canterbury Bankstown Bulldogs. When it comes to TV, I like The Vampire Diaries, while my fav movie is Dirty Dancing. If we're talking music - I'm a Guns n Roses fan.
Position Vacant
Indigenous Employment Coach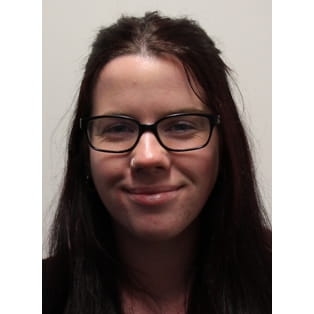 Rebecca Thorn
Youth Worker - Work Readiness
The thing I love about our community is the strong sense and feeling of the community, the diversity, and the mateship displayed in Western Sydney. My favourite movie is Into the Spiderverse.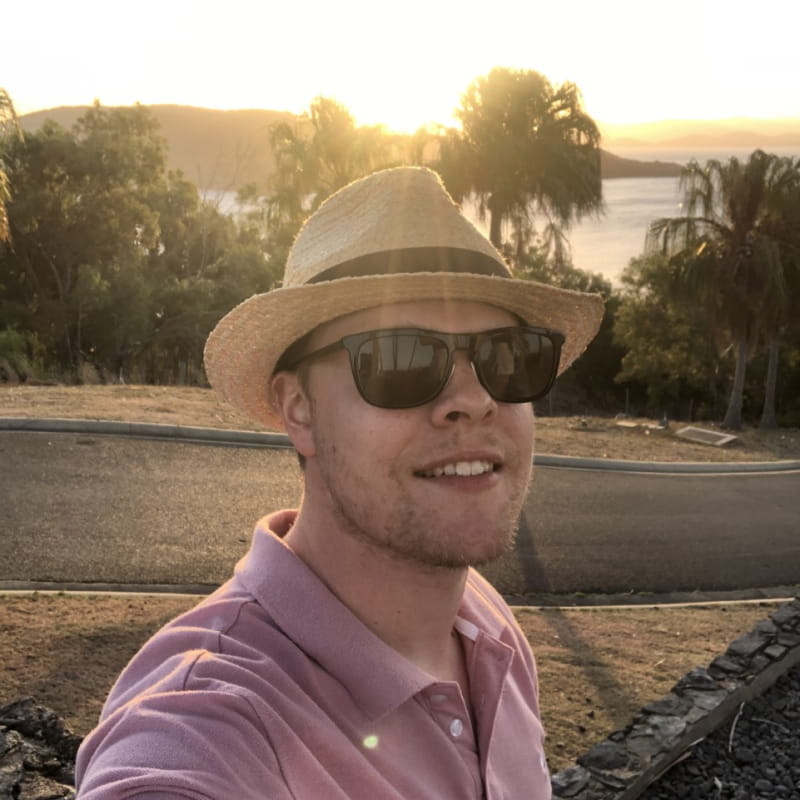 Joel Makings
Youth Participation Facilitator
My fave holiday destination is Hamilton Island. I went there by myself a few years ago between jobs to have time to myself and recharge. The most embarrassing part of my trip was when I accidentally ended up on a couple's cruise that went on a tour of the islands during sunset.