Monday - Friday: 9:00am - 5:00pm (AEST)
Saturday - Sunday: Closed
Level 2
6 Ewing Road
Woodridge QLD 4114
View Map
Karla Jurczakowski
Regional Manager
My first job literally saved my life and gave me confidence I'd never had before. Every young person deserves that in their life! My fav thing about my job is that I get to work with amazing people, both staff and young people. It never ceases to amaze me how passionate people are when they share a common mission. .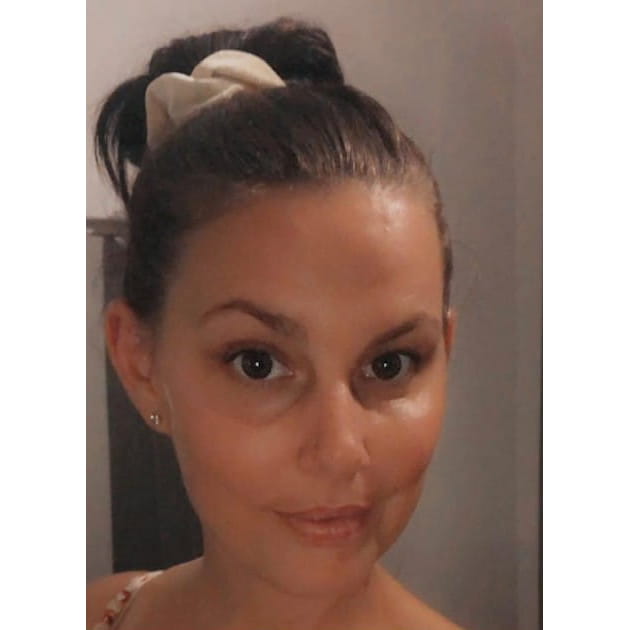 Eryn Fox
TtW Co-ordinator
My fav thing about my job is working with young people to help them find their feet and steer them onto a path that suits them to help better their life. I enjoy working with the community and different cultures and learning their way of life.
Ruby Tauati
Senior Job Placement Coach
I am NZ-born, Samoan raised, Australian living. The thing I love about my job is that I get to make a POSITIVE impact for our young people and help them understand and know they should never feel like a prisoner of a bad decision they made in the past. It was just a lesson, not a life sentence.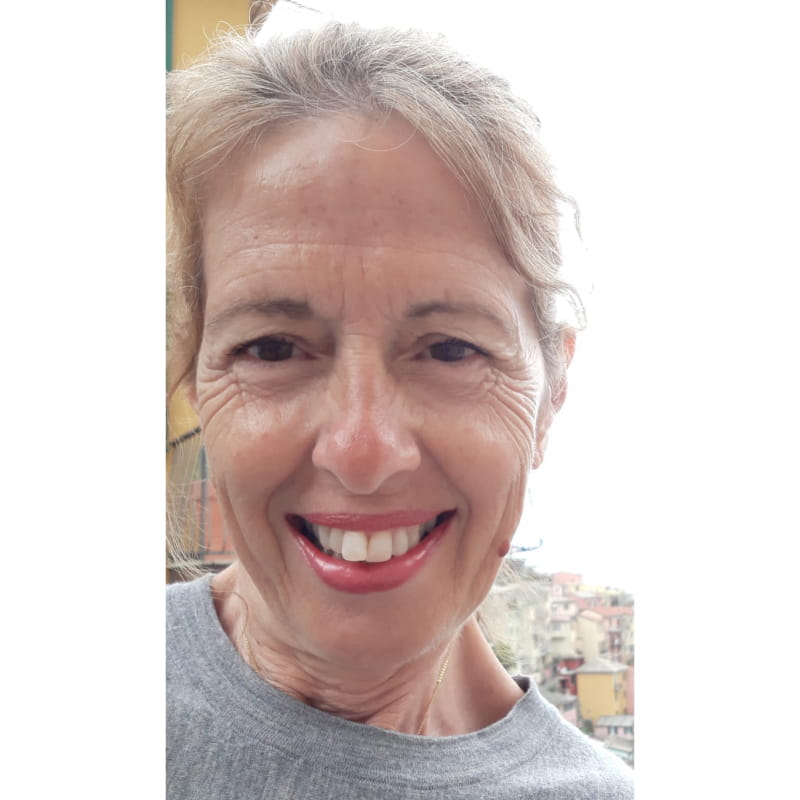 Barbara Leigh
Job Placement Coach
When I am not at work I love to travel, experiencing new countries and cultures. I also really enjoy the Arts and love to see a good play or attend an exhibition when I can.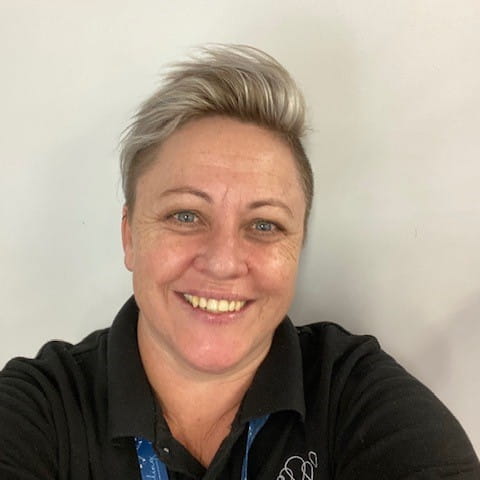 Beck Field
Indigenous Employment Coach
I like to design and paint Indigenous artwork. I was given the opportunity to design and paint two art pieces for Kids Helpline. As an Indigenous Employment Coach, I am fortunate enough to be able to include weekly Cultural Connection Workshops for our members.
Maria Setefano
Youth Worker (Work Readiness)
My heritage is New Zealand-born, Samoan ethnicity with Irish, German and Portuguese ancestry and now raising a family here in Australia.
Position Vacant
Youth Participation Facilitator