Monday - Friday: 9:00am - 5:00pm (AEST)
Saturday - Sunday: Closed
Suite 5, Level 1
2 Oxford Road
Ingleburn NSW 2565
View Map
At yourtown Ingleburn we offer training, workshops, individualised one-on-one support and more – all based around where you're at and what you need. At our Ingleburn space you will find: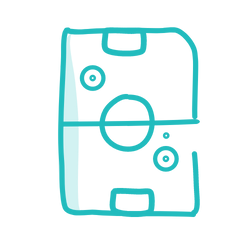 Air Hockey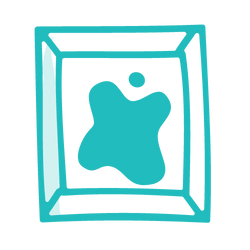 Cultural Artwork Of Local Significance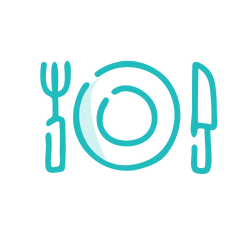 Free Food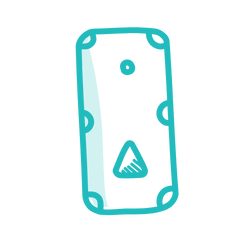 Pool Table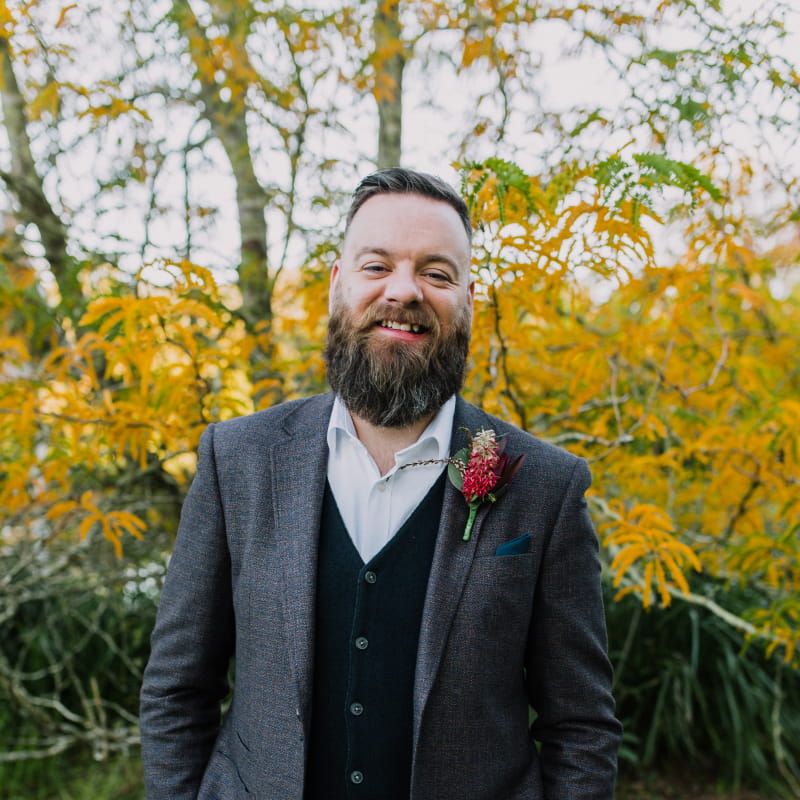 Dan Smith
Regional Manager
I'm a Manly Sea Eagles supporter (NRL). Go Manly! My fav part about my job is helping young people in the community to find their place and assisting them on achieving their life goals.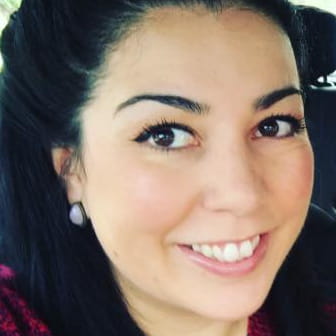 Daniela Molina
TtW Co-ordinator
I was born in Chile. I speak English and Spanish at home. I love reggaeton and salsa! My fav thing about my job is working with young people and making a difference in their lives. I love getting to know them and their goals so I can support and mentor them through their journey.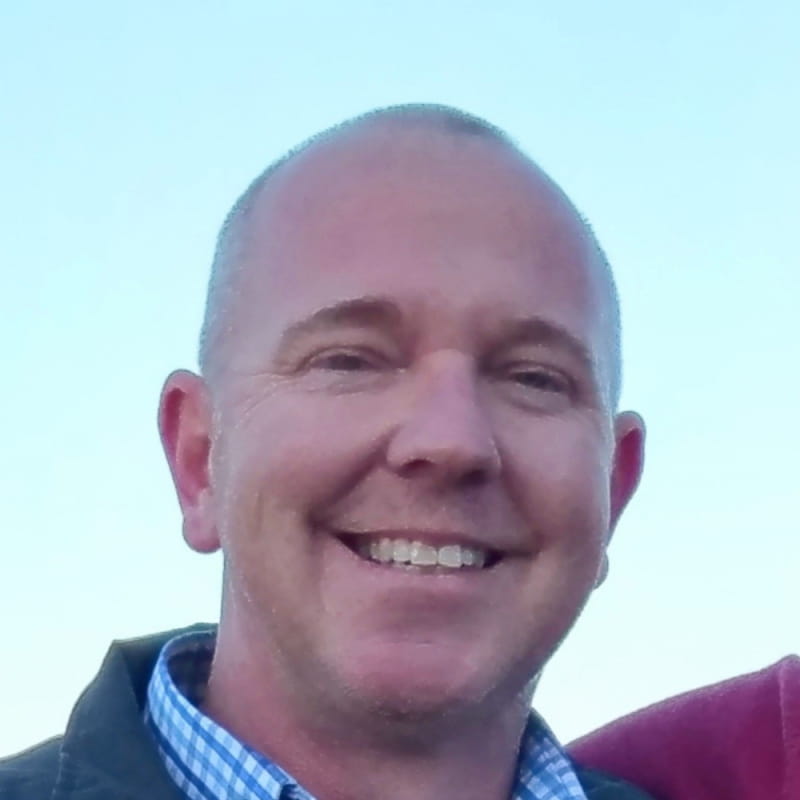 Rob Lacey
Senior Job Placement Coach
When not a work, I like to stay active by swimming, hiking, and riding my bicycle. I also enjoy reading biographies and/or crime fiction novels or watching movies (preferably at the Cinema) - particularly 18th century period dramas and science fiction or action films as well as watching documentaries or comedy series on Netflix or Amazon Prime.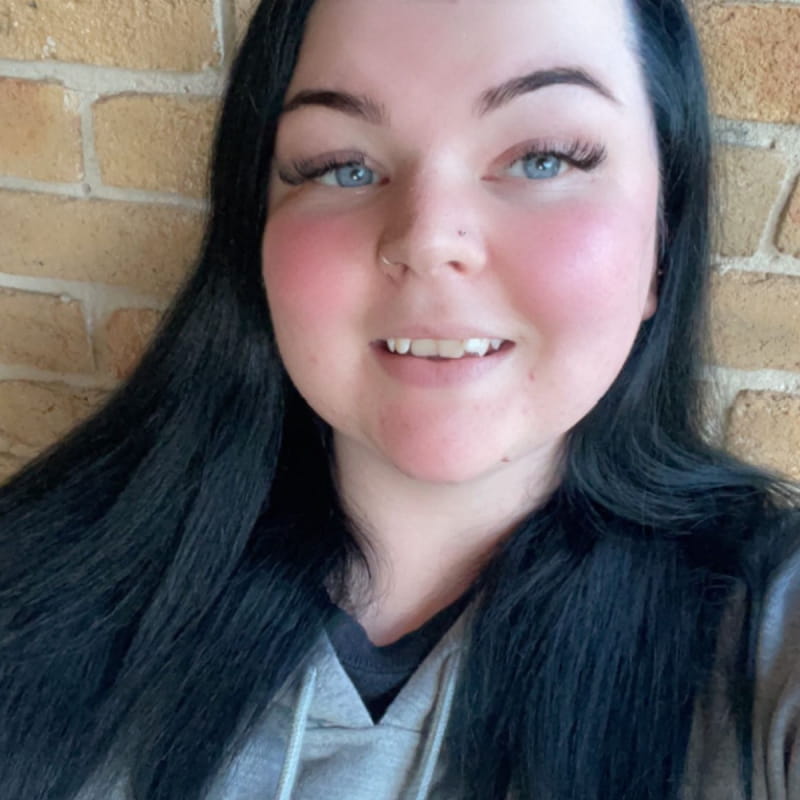 Em Perry
Job Placement Coach
The best thing about working at yourtown, is being able to take my passion for helping people, and turn it into a career, spending every day doing what I love. When I'm not at work, I like to spend time with loved ones, travelling and immersing myself in nature.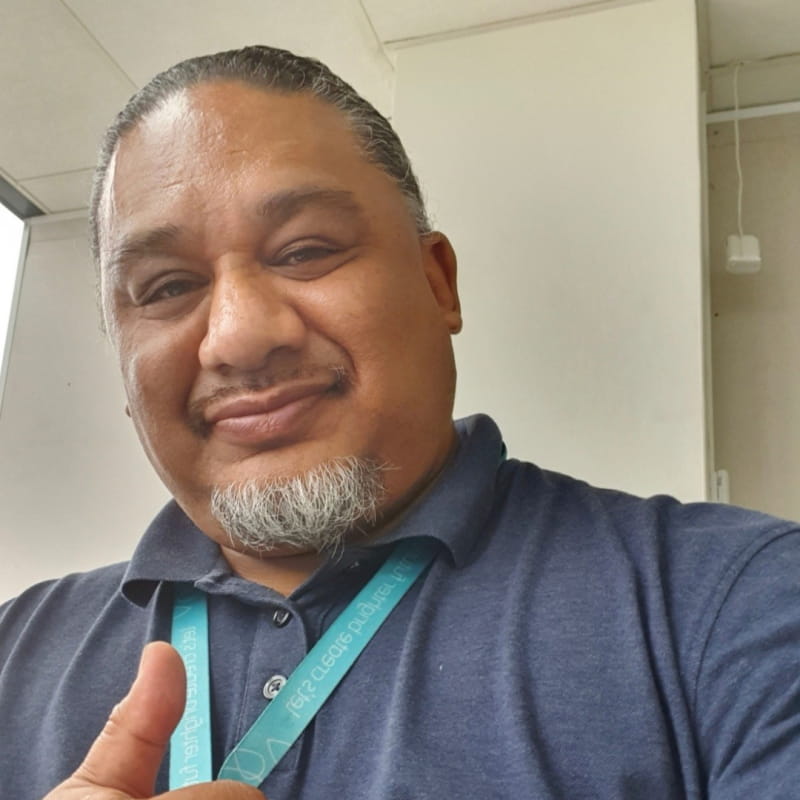 Anitelea Ta'ase
Indigenous Employment Coach
I love my family time, watching our kids play footy, watching my favourite footy team 'THE MIGHTY MELBOURNE STORM and the MIGHTY NSW BLUES' lol, chillax'n watching movies or Netflix series, laughing at silly things, and I love to cook and pretend that I'm on a reality TV show.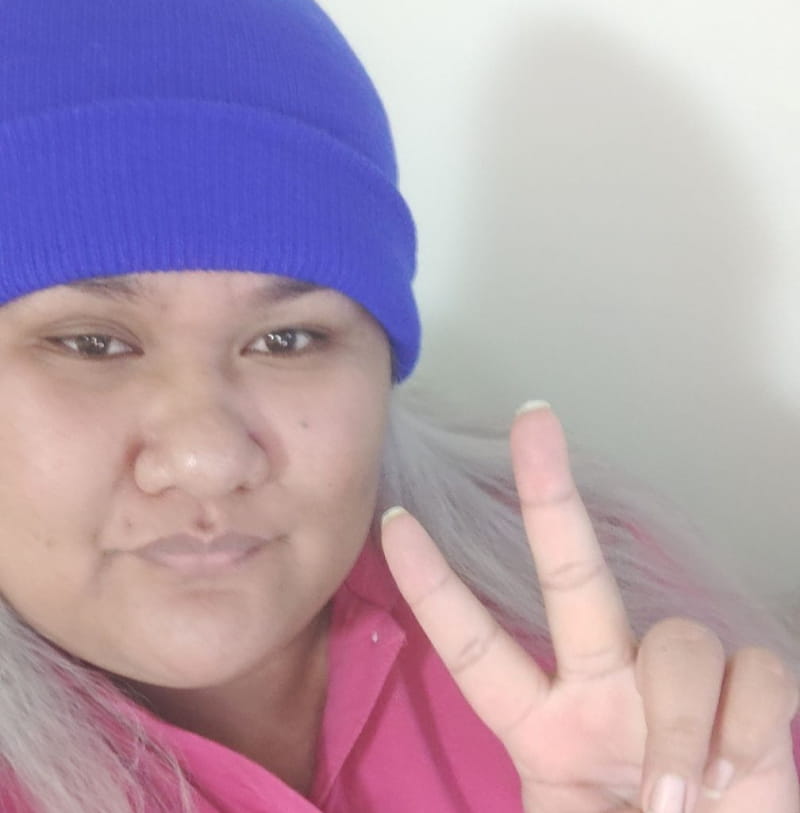 Hope Meatuai
Youth Worker - Work Readiness
When I'm not working, I like to hang with all my fur buddies, work on my KAMAHAMAHA (DBZ), sketching/drawing designs for tattoos or general, listening to a variety of music, dabbing in video games (MOB/Console) such as COD (story mode), EA sports FNC (2011), M11K. I also like to keep tabs on Rose Namajunas and the MMA world while watching mukbangs & on time-lapse pools being made out of natural resources on YouTube.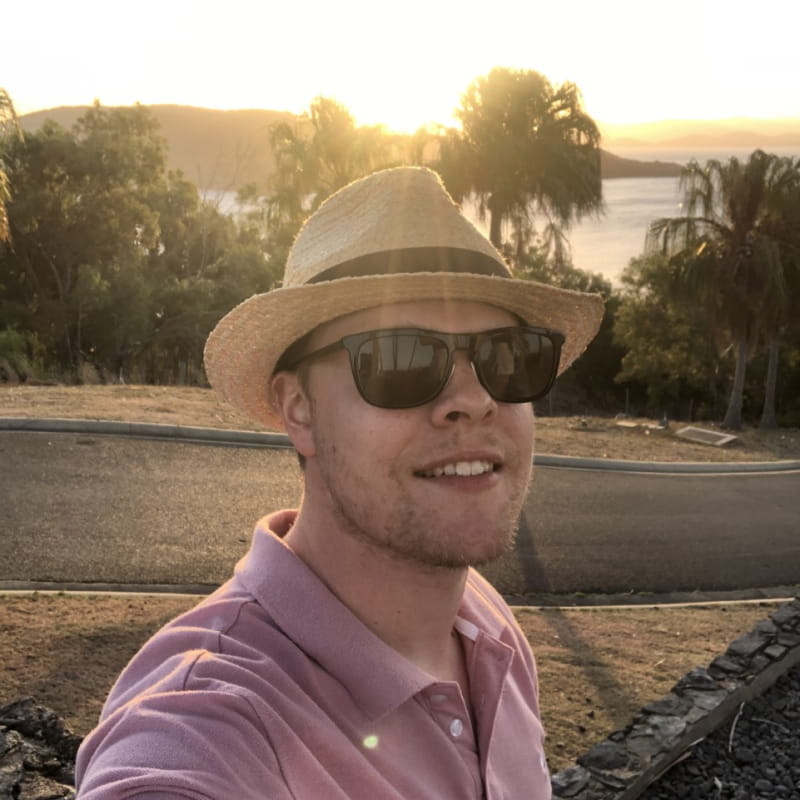 Joel Makings
Youth Participation Facilitator
My fave holiday destination is Hamilton Island. I went there by myself a few years ago between jobs to have time to myself and recharge. The most embarrassing part of my trip was when I accidentally ended up on a couple's cruise that went on a tour of the islands during sunset.