Monday - Friday: 9:00am - 5:00pm (AEST)
Saturday - Sunday: Closed
10 Zoe Place
Mount Druitt NSW 2770
View Map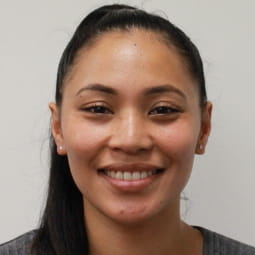 Anna Maria Muller
Job Placement Coach
My background is Tongan and Samoan - however, I was born and raised in New Zealand.
Carlo Domingo
Employment Solutions Partner
When I'm not at work, I like to keep a healthy and active lifestyle. Boxing has been a main focus in my journey and getting buckets on the basketball court is standard.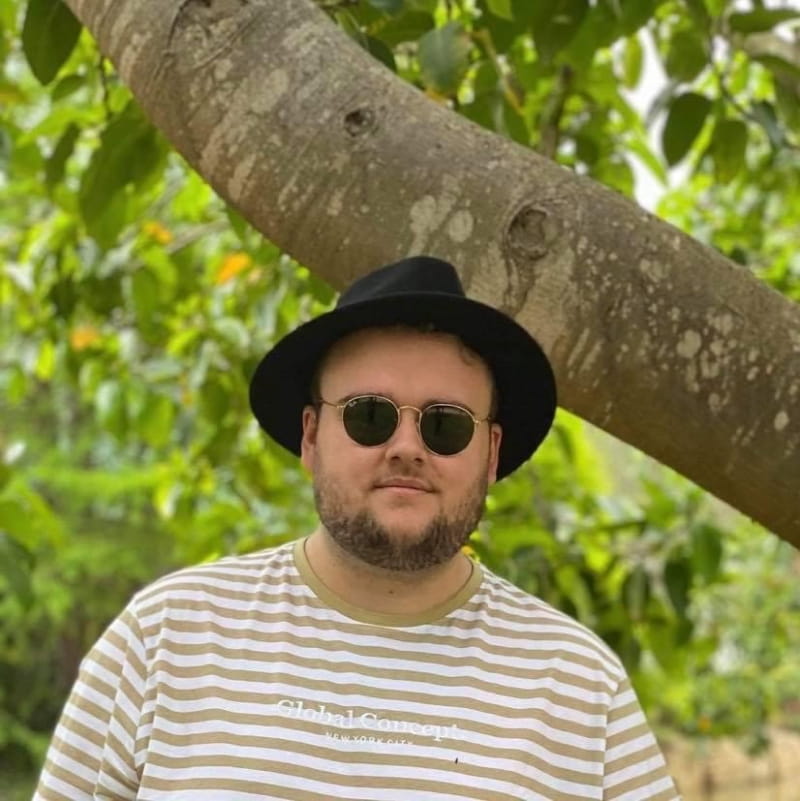 Craig Seinor-Davies
Family Support Worker
When I'm not at work I like to enjoy time with my family and curling up in my oodie with a glass of wine watching Gossip Girl for the 18th time.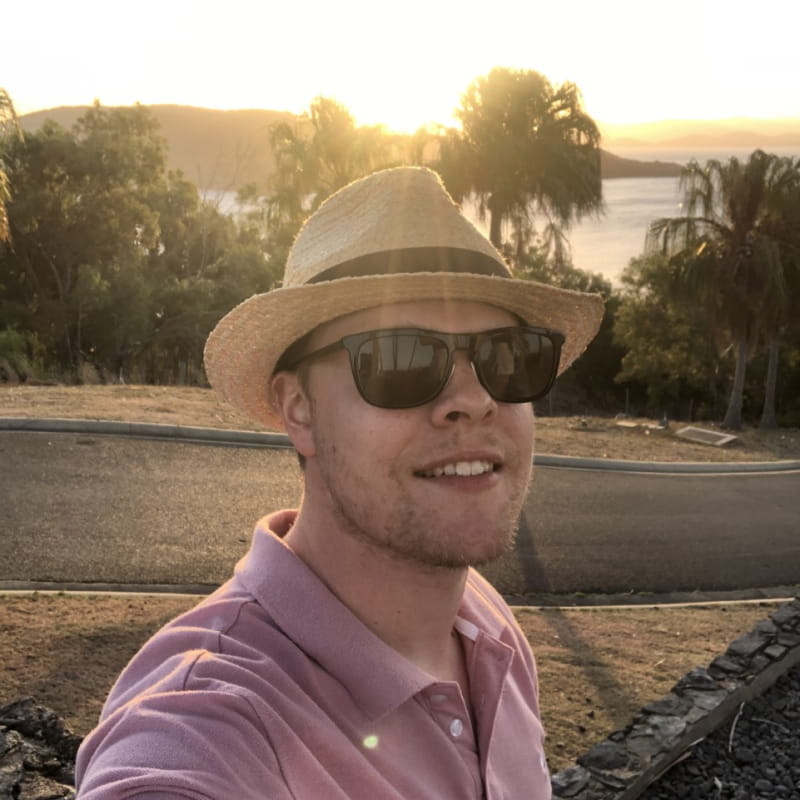 Joel Makings
Youth Participation Facilitator
My fave holiday destination is Hamilton Island. I went there by myself a few years ago between jobs to have time to myself and recharge. The most embarrassing part of my trip was when I accidentally ended up on a couple's cruise that went on a tour of the islands during sunset.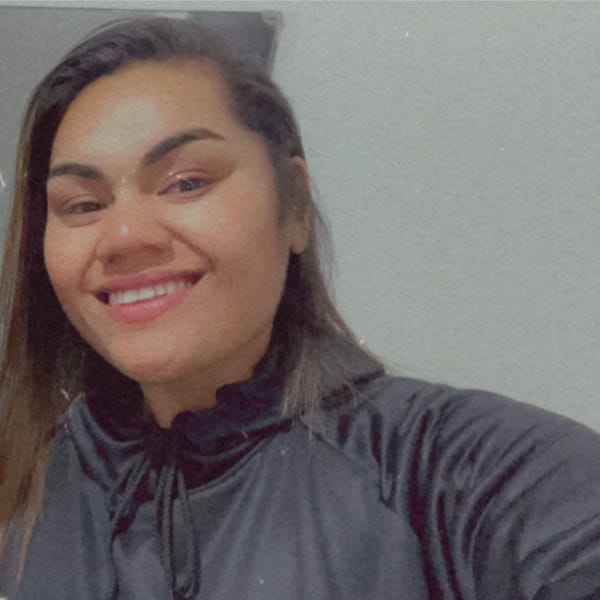 Phina Papalii
Senior Job Placement Coach
I am full Samoan and proud! My favourite thing about my job is that I get to help and service our members to reach their goals – whether it be personal or employment goals.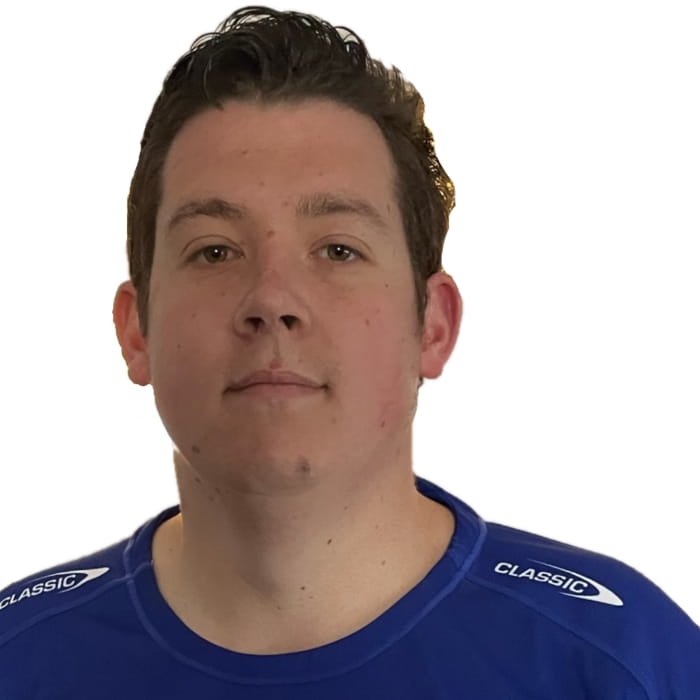 Scott Foreman
Youth Worker - Work Readiness
I like meeting new people and being able to have a positive impact on young people's lives through my work. Seeing them succeed is like nothing else. When I'm not at work, I'm supporting the Canterbury-Bankstown Bulldogs. The Club is my family.