Monday - Friday: 9:00am - 5:00pm (AEST)
Saturday - Sunday: Closed
10 Zoe Place
Mount Druitt NSW 2770
View Map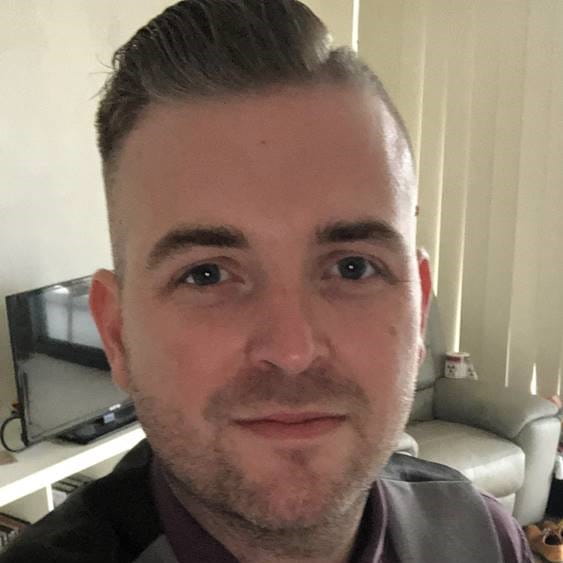 Jason White
Regional Manager
When I'm not at work I like to cook up a storm in the kitchen. My favourite TV show is - Will & Grace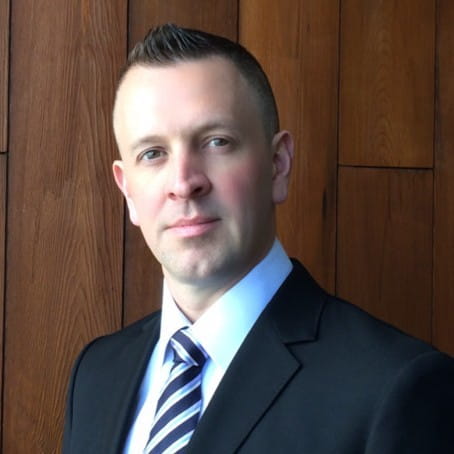 Scott Shakespeare
TtW Co-ordinator
I like to spend time with my family, friends and I travel a LOT. My favourite thing about my job is working for an organisation that is all about improving lives through employment and support for our community. Seeing people grow when they are given an opportunity is an incredibly rewarding experience for everyone involved.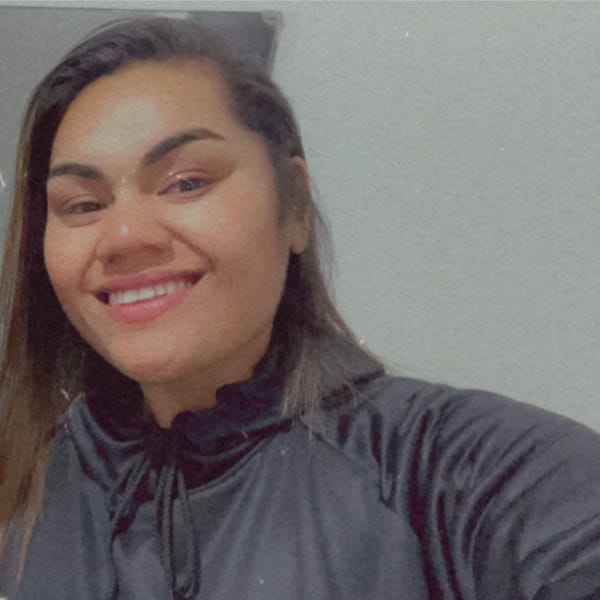 Phina Papalii
Senior Job Placement Coach
I am full Samoan and proud! My favourite thing about my job is that I get to help and service our members to reach their goals – whether it be personal or employment goals.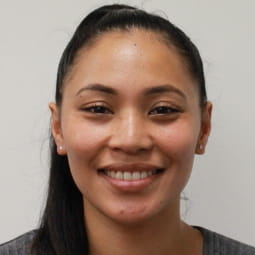 Anna Maria Muller
Job Placement Coach
My background is Tongan and Samoan - however, I was born and raised in New Zealand.
Sean Nevin
Job Placement Coach
Rebecca Sacco
Job Placement Coach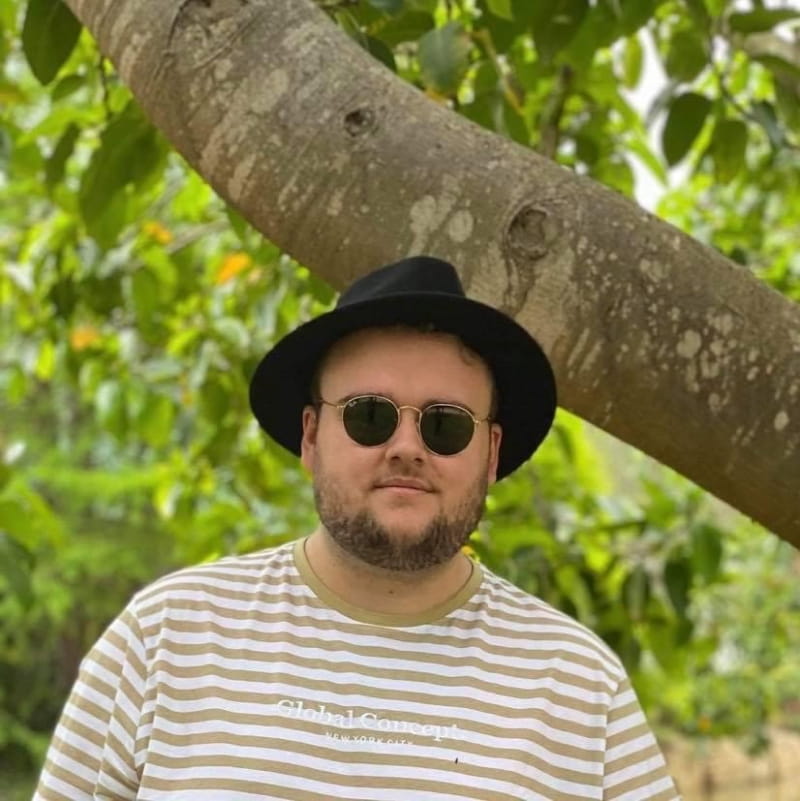 Craig Seinor-Davies
Indigenous Employment Coach
When I'm not at work I like to enjoy time with my family and curling up in my oodie with a glass of wine watching Gossip Girl for the 18th time.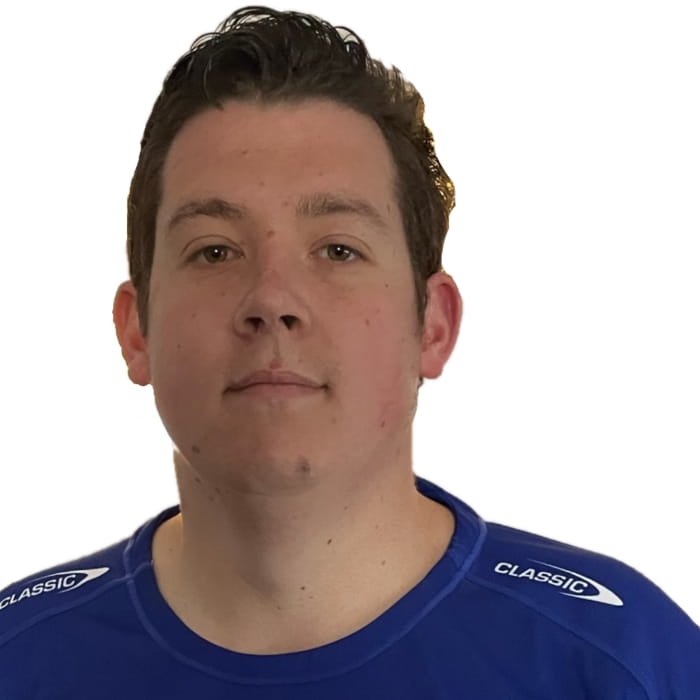 Scott Foreman
Youth Worker - Work Readiness
I like meeting new people and being able to have a positive impact on young people's lives through my work. Seeing them succeed is like nothing else. When I'm not at work, I'm supporting the Canterbury-Bankstown Bulldogs. The Club is my family.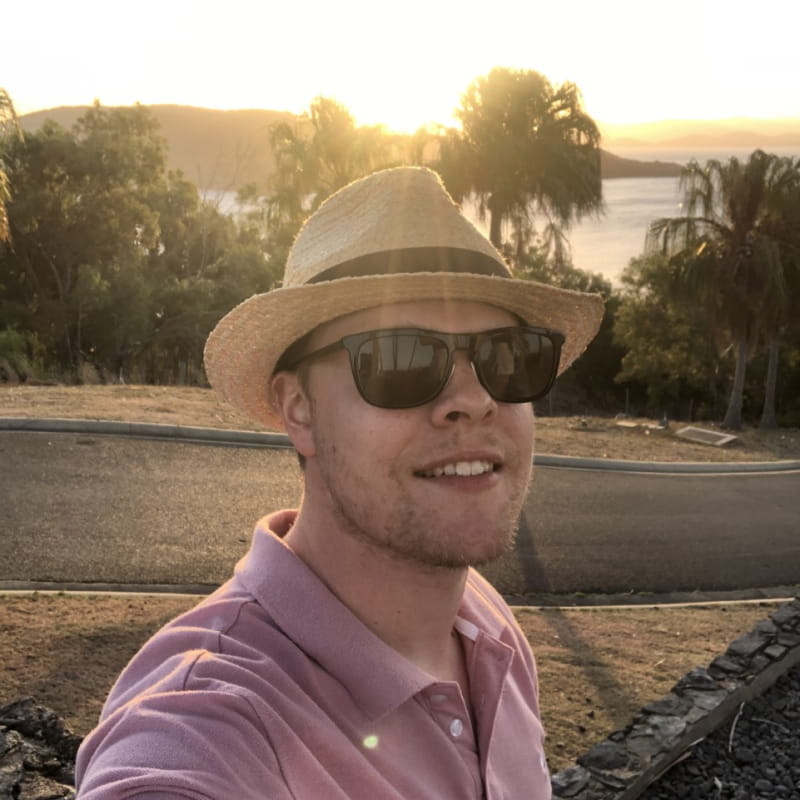 Joel Makings
Youth Participation Facilitator
My fave holiday destination is Hamilton Island. I went there by myself a few years ago between jobs to have time to myself and recharge. The most embarrassing part of my trip was when I accidentally ended up on a couple's cruise that went on a tour of the islands during sunset.