Contact Details & Locations
Any yourtown jobactive client can be referred to the service via their Placement Consultant or Youth Worker.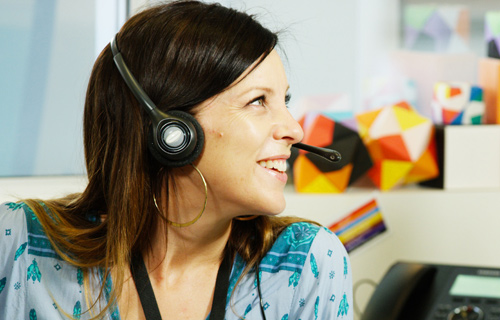 Achieve Your Goals, Your Way
yourline is a confidential telephone and Skype counselling service.
We offer counselling appointments to job seekers referred by their jobactive Placement Consultant or Youth Worker. jobactive clients can access up to 15 appointments with a Counsellor.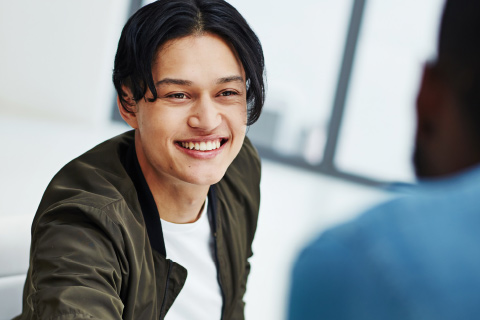 We provide a space for you to talk about the things that you're struggling with and support you to find ideas to help.
What problems can we work with?
Our counsellors have specific expertise with conducting counselling over the phone and via Skype. We'll work with you to help you manage non-work barriers to employment including:
Drug and alcohol use
Anxiety
Relationship difficulties
Anger management
Low self-esteem and confidence
Talk to your Placement Consultant or Youth Worker today if you think yourline could help you overcome challenges and feel better able for work.