Contact Details & Locations
YEP is delivered in the St Marys, Mount Druitt, Blacktown and Campbelltown areas of Sydney.
Let's Secure Sustainable Employment
Get tailored assistance to help overcome any barriers and secure a job.
YEP tackles those issues preventing you from participating in work. We provide practical support in the form of education, training and mentoring, as well as addressing barriers such as your health, stable accommodation and the need for suitable clothes, tools and equipment for work.
We'll help you through:
Support to address personal challenges and barriers to employment
Support from mentors
Practical assistance to obtain a driver's licence or access to childcare
Help with literacy and numeracy
Accredited training to prepare for the workforce or complete further education
Exploring career options and pathways
Understanding workplace expectations and developing skills that employers want
Practical training in how to search for jobs, prepare quality resumes and job applications
Improving their presentation and interview skills
Paid work and training in yourtown's Social Enterprises
Volunteering in local community projects and activities of interest
Personal development activities to build confidence and self-esteem
Finding suitable jobs
Working with existing employers to increase hours worked each week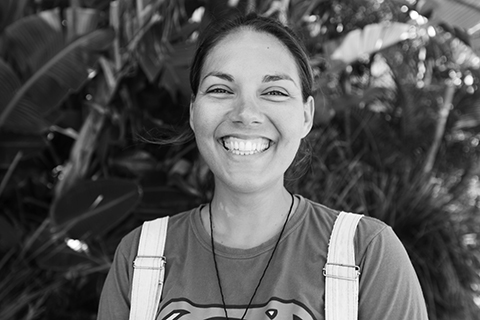 Our team will provide ongoing practical support to both the young person, their employer and family to help them increase their working hours and stay in a job.
How can you participate?
To be eligible for YEP, young people need to:
Be aged 15-24
Have not been in regular employment for over 52 weeks
Have not registered with a Commonwealth employment service, except in circumstances where complex/multiple barriers to engaging in work or education are present
Identify as Aboriginal or Torres Strait Islander (ATSI) or are Culturally & Linguistically Diverse (CALD)
Be an Australian citizen, Australian permanent resident, humanitarian visa holder (including refugee and humanitarian visa categories) or New Zealand citizen
Proudly funded by NSW Government.