Contact Details & Locations
YEP is based out of Kingston and services Logan, Ipswich and Redlands.
Helping Young People Address Disengagement From School
A yourtown team of professionals and volunteer mentors work together to understand the issues in your early disengagement from school.
They'll help you address those issues and either re-enrol in school or begin the transition to work.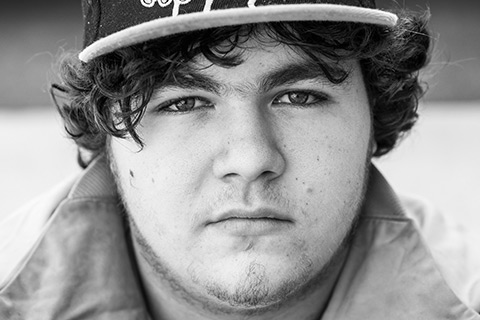 "Before YEP I didn't have a plan for anything. Now I have a resume and plan to go to TAFE." – 17 year old school leaver
Individualised Support
In YEP, we support you through:
Diagnostic testing to identify barriers to learning
A plan matched to individual needs, interests and aspirations
Career counselling
Referrals to specialists when necessary
Life skills workshops aimed at improving self-confidence and interpersonal skills
Learning support and coaching (literacy/numeracy programs, tutoring)
Accredited foundation skills training (Certificate II Skills for Vocational Pathways)
Assistance getting back in school or in an alternate education program
Post-placement support in conjunction with the school or education provider to ensure retention