What is it?
Our goal is to help plan and prepare parents and carers for employment by the time their children reach school age.
Who is it for?
People with parenting responsibilities who have a child aged under 6, live in Playford South Australia and have been unemployed for at least 6 months.
What help can you expect?
When we first meet, we'll assess and identify your individual strengths, personal goals, interests, skills and experience, and the practical challenges you currently face.

We'll work with you to develop a plan to suit your particular needs and circumstances, including any cultural or language considerations including...
your short and long-term education and goals
the best pathway to achieving those goals
the activities that you'll be undertaking to get ready for work
how yourtown will help you address any barriers you may face to find employment
If you're returning to education and require additional training, we'll help you get in touch with schools or TAFE and provide support to settle in with your studies. If you're heading straight back to the workforce, we'll help you to successfully combine your parenting responsibilities with employment.
We'll maintain regular contact with you, provide appointment reminders and we will continue to assist you to achieve your personal goals.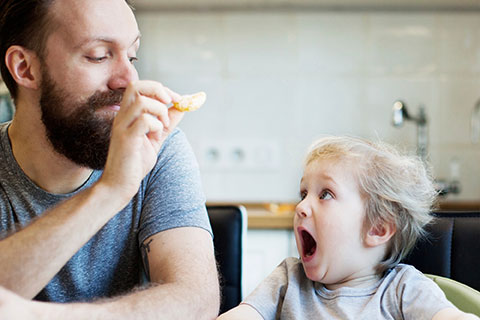 When you secure a job, we work with you and your new employer to provide support during your induction and settling-in period. This support can be provided via phone, online or workplace visits.
Have your say
A ParentsNext Advisory Group has been established comprising of government and community representatives together with interested parents. The Advisory Group will meet regularly and play a key role in shaping the way ParentsNext is delivered so that it's directly relevant to your needs. Let us know if you're interested in being involved.