What is it?
Reconnecting vulnerable young people with formal education or preparation for work.
Who is it for?
Young people at risk of disengaging or who have disengaged from education aged 14-18 living in Logan, Redlands and Ipswich.
What's standing in the way?
A yourtown team of professionals and volunteer mentors work together to understand the issues in a young person's early disengagement from school.
They help each young person address those issues and either re-enroll in school or begin the transition to work.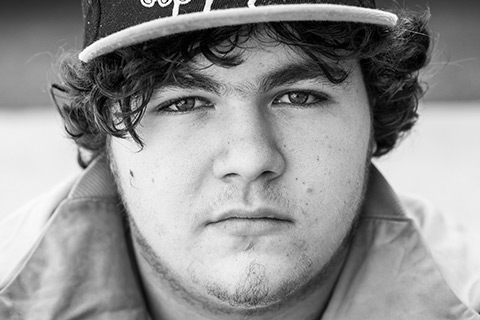 Helping young people address disengagement from school.
Young people in the Youth Engagement Program receive:
Diagnostic testing to identify barriers to learning
A plan matched to individual needs, interests and aspirations
Career counselling
Referrals to specialists when necessary
Life skills workshops aimed at improving self-confidence and interpersonal skills
Learning support and coaching (literacy/numeracy programs, tutoring)
Accredited foundation skills training (Certificate II Skills for Vocational Pathways)
Assistance getting back in school or in an alternate education program
Post-placement support in conjunction with the school or education provider to ensure retention.
"Before YEP I didn't have a plan for anything. Now I have a resume and plan to go to TAFE."
17 year old early school leaver