Contact Details & Locations
VTEC is based out of our Kingston office and services Brisbane South, Gold Coast, Greater Ipswich area and Redlands City.
Personalised Services
We want to help Aboriginal and Torres Strait Islander people meet employer requirements, together with ongoing personal support, mentoring and coaching.
We work with employers to identify their labour needs and to secure placement opportunities. We then provide practical work preparations to assist job seekers in achieving results.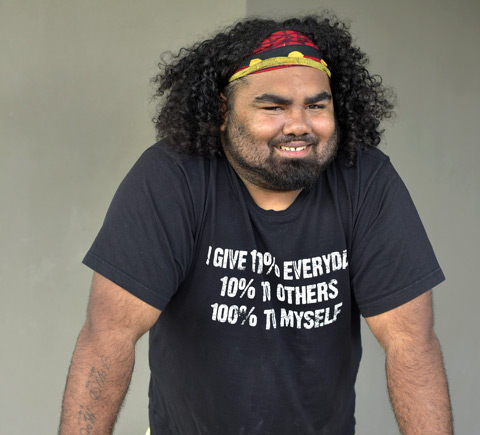 "Nothing is more rewarding than to see someone's life turn around by gaining full time employment. Generational unemployment is real, closing the Gap through employment and training is a realistic obtainable target." – Dean Brunker, Aboriginal and Torres Strait Islander Initiatives Manager
Providing Tailored Pre-Employment Training
We offer specific assistance to participants including:
Personalised Job Pathways Plan
Specialist services to overcome obstacles to engagement in learning and work
Access to job vacancies negotiated directly with local employers
Job specific work preparation training, tailored directly to the requirements of employers who are providing job opportunities
Support from Indigenous Mentors
Literacy/numeracy skills training
Helping to connect with the local Indigenous community and building social networks which promote pride in cultural identity and heritage
Access to work experience in local industry
Helping acquire documents, purchasing clothing and equipment, and obtaining licences
Providing the employer with cultural advice and awareness training
Post placement support to ensure job retention
The VTEC initiative is funded by the Australian Government.