What is it?
Temporary placement of unemployed young people in not-for-profits or government agencies to help build skills and confidence to find employment.
Who is it for?
Young unemployed people in Southeast Queensland, New South Wales, South Australia, Tasmania.
Paving the way for employment
Organisations serve as hosts, inviting unemployed young people to complete tasks currently unresourced.
In turn, organisations obtain extra help to complete tasks. This does not include tasks normally done by a paid worker and must not result in reduced hours for a paid employee. Different kinds of work-life experiences are available, excluding work in child care, pre-schools and other care-based activities.
yourtown works with your organisation to ensure your needs are met, from beginning to end. And we hope when the "end" comes, you're excited to welcome another young person to Work for the Dole.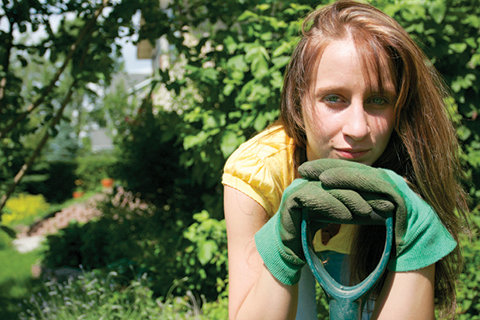 Helping young people gain work experience, developing and enhancing their ability to work independently.
Young participants receive the opportunity to:
Gain work experience
Develop and enhance their ability to work independently
Improve communication skills, motivation and dependability
Work effectively as a member of a team.
To find out more, contact us at 1300 WORKSEARCH (1300 967 573) or jobs@yourtown.com.au.
"yourtown WfD helps jobseekers achieve real employment outcomes and provides back to the communities we operate in."
Peter McIntosh
yourtown Work for the Dole Supervisor